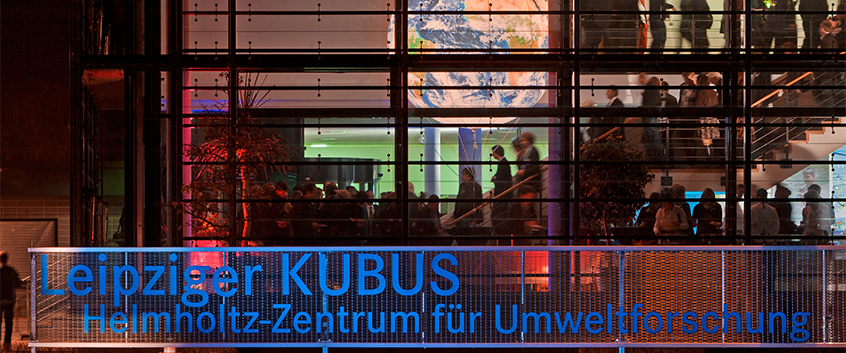 Current events
Searched events
Save the Date - The conference "Sustainable and Resilient Urban-Rural Partnerships" URP2020 will take place in Leipzig, Germany, 26-27 November 2020. Mark your calendar today!
Regions are of critical importance to achieve the implementation of the UN 2030 Agenda including the Sustainable Development Goals and the HABITAT III objectives. By focusing on sustainable and resilient urban-rural partnerships, the international URP2020 conference aims at developing new urban-rural imaginaries, integrating strategies and projects that explore present and future potentials in terms of sustainability and resilience.
Save the date, when the URP2020 will bring
together and connect scientific insights and enlightening experiences of
on-going projects in practice. Join a stimulating conference that
fosters learning on various levels, i.e. from the local level via entire
regions to the broader European understanding of integrated urban-rural
development. We offer a forum for exchange and support the co-design of
ideas to tackle the challenges for sustainable and resilient regional
development.
internal public event, participation with registration
In January 2021, the fourth phase of the Programme-oriented Funding (PoF IV, 2021-2027) in the Helmholtz Association will begin. The Research Field Earth and Environment has developed a joint program "Changing Earth - Sustaining our Future" for the PoF IV. The UFZ is involved with 100% of its resources. We invite you to a kick-off event to jointly launch the new research program.
Hybride Veranstaltung mit wenigen Gästen im Leipziger KUBUS und Video-Übertragung im Livestream. Der Link zur Teilnahme wird rechtzeitig zur Verfügung gestellt.
internal public event, participation with registration