Blog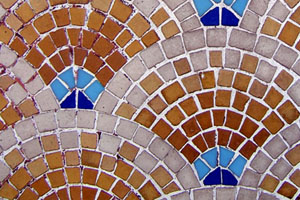 Don't save 'the world' – embrace a pluriverse!

by Saurabh Arora and Andy Stirling, Oct 2020
The United Nations is 75 years old on 24 October 2020. It's an unfortunate year to be reaching this milestone. Apart from global pandemic turmoil, there are many critical challenges. Arguably now more than ever, addressing these challenges is central to the UN's work. However, it is difficult to deny that the UN has also often played a role in worsening the same challenges, particularly by promoting development as modernization around the world.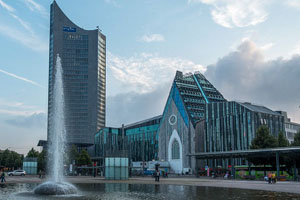 What Is Sustainability?

by Sheila Jasanoff, Good Friday, April 10, 2020
An invisible, infinitesimal virus has taken hold of the world, locking down half of its human population in cells of isolation, freezing vibrant economies, throwing millions out of work, sickening more than a million and a half people, and killing upwards of 100,000 around the globe. But a future awaits us beyond the invasion of the virus. Whose future will it be?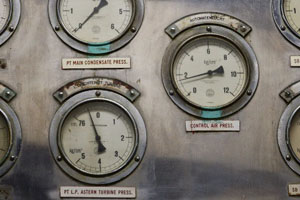 Modernity Without its Clothes: the pandemic crisis shines a light on futilities of control

by Andy Stirling, April 2020

With so many self-appointed pundits (like me!) currently locked down with their laptops, the present rush of commentary on how to pivot the coronavirus crisis is hardly surprising. Beyond the general news and commentary, scores of articles are exploding across the media ...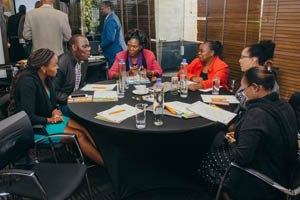 Sustainability, transformation and power: rebalancing expertise with democratic struggle

by Andy Stirling, Nov 2019

In ways that are explored in the first and second blogpost in this three-part series, the recent workshop organised by the Africa Sustainability Hub (ASH) on the 'governance of transformations to sustainability', embodied in the spirit of its own discussions, some of the key driving values of sustainability itself: solidarity, ambition and hope.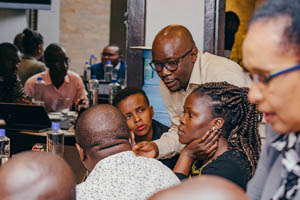 Alternative imaginings of transformation: opening emancipatory spaces for sustainability politics

by Andy Stirling, Nov 2019

This is the second in a three-part series of blogposts reflecting on discussions at a great workshop in October 2019, convened in Nairobi by the Africa Sustainability Hub of the African Centre for Technology Studies. Drawing on work undertaken in the wider 'Governance of Socio-technical Transformations' (GOST) project, one key idea that helped frame and motivate these discussions was the notion of the 'socio-technical imaginary'.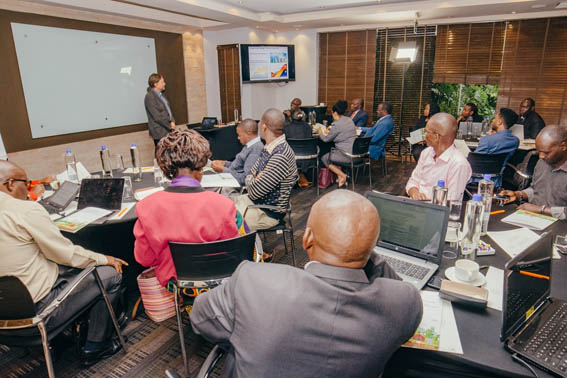 What drives transformations to sustainability? Some reflections from recent discussions in Nairobi
by Andy Stirling, Nov 2019

What is 'social transformation'? Under what conditions might it be 'good' … or 'bad'? What might be the added value of – and the implications for – sustainability? According to whose imaginations (and resulting analysis) should such queries be settled? And what might the answers mean in practice? In October 2019, the Africa Sustainability Hub at the African Centre for Technology Studies (ACTS) in Nairobi organised an unusually lively, thought-provoking and inspiring event tackling exactly these thorny questions. This first in a three-part series of blogposts reflects on some issues raised.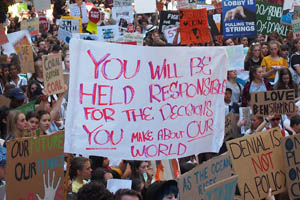 Infrastructures of the imagination: uncertainty and the politics of prefiguration?

by Martin Mahony and Silke Beck, Oct 2019

Sticky imaginaries, shifting frames, irreducible incertitude . . . the recent Politics of Uncertainty symposium gave us much to reflect upon in the context of recent shifts in the politics of global climate change, and what they might mean for the relationship between knowledge and action.