Overview
The EDA-EMERGE Summer School took place from the 25-29 June, 2012 at the Helmholtz Center for Environmental Research UFZ in Leipzig, Germany. The Summer School brought together experts in effect directed analysis and chemical structure elucidation to bio-diagnostic tools and water management. Together with PhD fellows, scientists, invited speakers from major regulatory bodies, water industries and European research centers, an intensive and interactive programme with lectures, workshops and case studies was tailored to the themes covered within EDA-EMERGE.
In addition to the academic programme, there was also be a poster session (25 June), a project meeting (26 June), and an advisory board meeting (29 June).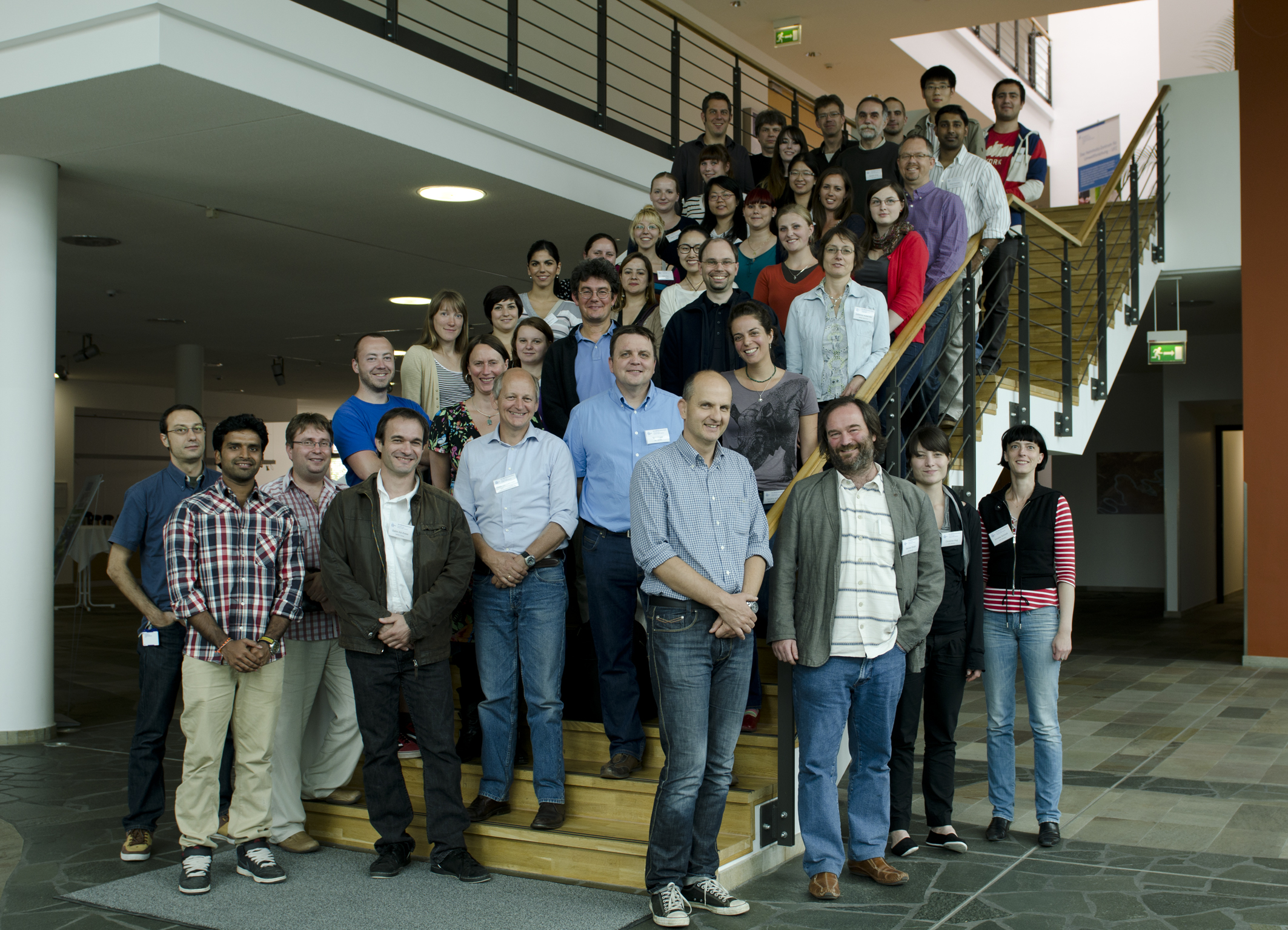 EDA-EMERGE summer school delegates
Social events included a common dinner (26 June) at the Ratskeller in Leipzig and an excursion (27 June) to Wechselburg for a gentle 2h hike, followed by dinner and drinks at Landgasthof Sörnzig.

Scope and aims
Open to all EDA-EMERGE fellows and invited PhD students linked to the associated networks. The content is multi-disciplinary covering the fields of analytical chemistry, eco-toxicology, biochemistry, environmental science and water management.
Downloads
Venue
The Summer School will take place at the KUBUS, located at the UFZ in Leipzig, Germany.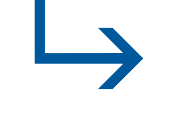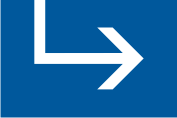 Helmholtz Center for Environmental Research UFZ, Leipzig, Germany

Address
Leipziger KUBUS
Permoser Strasse 15
04318, Leipzig, Germany
Email

Getting Around in Leipzig
Leipzig is well connected by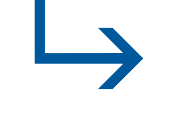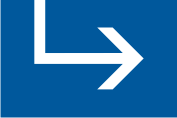 trams and buses. From the main train station, most trams and buses are accessible to the various parts of the city, including the Helmholtz Center UFZ. A day ticket is valid for 24h, and there are also options for a week ticket, single trip and 4-way trips.

Arrival: From the main train station (Leipzig Hauptbahnhof) take the tram 3/3E in the direction Taucha/Sommerfeld to the exit station Permoserstraße (12 min) and a further 3 min walk gets you to the UFZ main entrance.
Departure: From the tram station Permoserstraße, take the tram 3/3E in the direction Knautkleeberg to the Main Train Station (12 min).


Organized by Dr. Selvan Govender (Helmholtz Zentrum)