Special course on the water cycle and human health (SC4)
Course description:
The SC4 was a 1 day EDA-EMERGE training course on the water cycle and human health. This specialized course intended to give an insight into the drinking water production and policy in the Netherlands and in Europe. The participants learned about chemical and microbial aspects of human health risk assessment and the strategies applied to ensure the safety of drinking water supplies such as the monitoring and remedial actions for hazardous constituents of water. The introduction into these were given by lectures of international-level experts, which have been combined with open discussions and supporting reading material provided by the lecturers.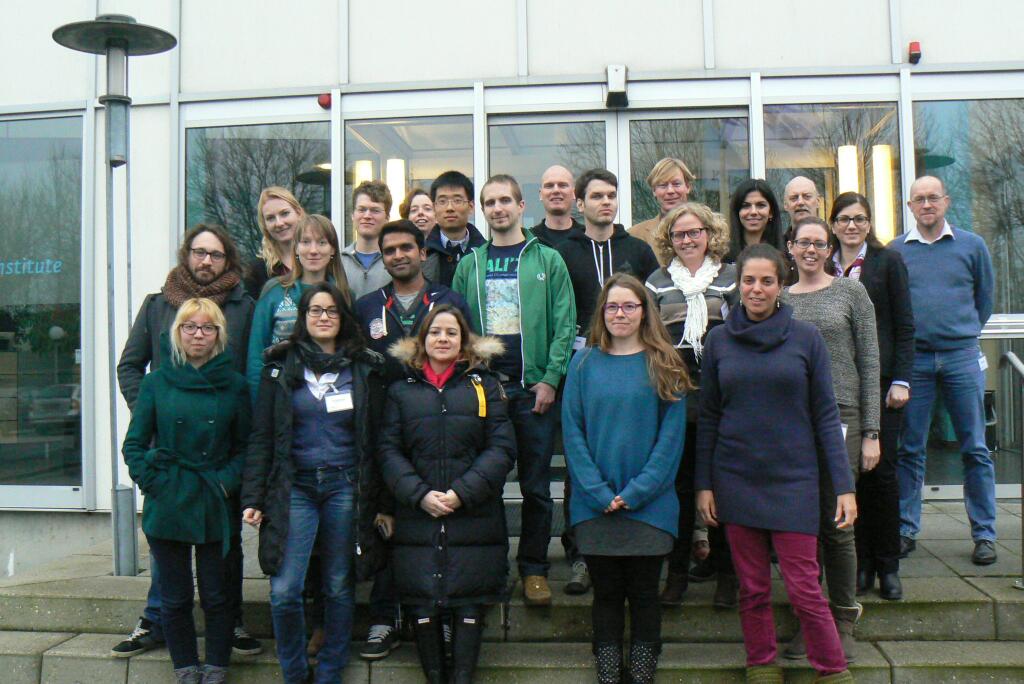 Course material:



Date:
20 January 2014


Venue:
The course took place at the KWR, Nieuwegein, Netherlands.



Organized by Dr. Victoria Osorio Torrens and Dr. Merijn Schriks (KWR) in association with the UFZ.