© by Philipp Pohlmann /pixelio.de

Session 6 "What's your perspective? - Regional & spatial LCA's for biomass resources"
(25 November 2014, 09:30 - 12:00 am, room 1D)

Unlike its fossil counterpart, biomass is scattered in a diffuse manner within and across a region and across many regions. Therefore, to identify the potential environmental burdens associated with regional bioenergy production, a life cycle "tool box" approach can be used to assess the sustainability of such regional biobased or bioenergy chains. Therefore, we will present and discuss the approaches taken for assessing regional bioenergy using life cycle thinking and approaches. We also aim to discuss how regionalized life cycle approaches can be used to assess the transition of bioenergy chains towards those of a bioeconomy network.

Key questions:

Regional biomass production and conversion (bioenergy/biorefinery/others): How do we account for environmental impacts using LCA approaches?

Regional/spatial approaches in LCA in general: dealing with data quality/resolutions and limitations

How can we go forward with regionalized/territorial approaches and Life cycle thinking, with biorefinery concepts - Bioeconomy, what are the best alternative options in a finite area, but are we limited just to that?

Session chair: Sinead O' Keeffe (Helmholtz-Centre for Environmental Research, Leipzig, Germany)


Presentations:
Introduction to session: Sinead O'Keeffe Presentation
09:40 - 10:05 am: Steffen Schock (Helmholtz-Centre for Environmental Research, Leipzig, Germany): LCA of biogas production in Central Germany
Abstract Presentation
CANCELED: 10:05 - 10:30 am: Stefan Majer (Deutsches Biomasseforschungszentrum, Leipzig, Germany): Regional aspects in LCA for Bioenergy Systems
Abstract
Short break

10:40 - 11:05 am: Floor van der Hilst (Utrecht University, Utrecht, The Netherlands): Regional integrated assessment of environmental and socio-economic impacts of biofuel production demonstrated for Mozambique.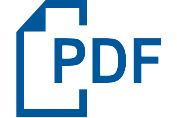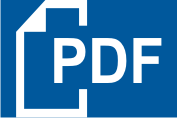 Abstract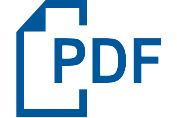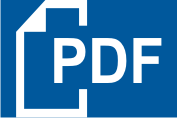 Presentation
11:05 -11:30: Stephan Pfister (ETH Zurich, Switzerland): Life cycle assessment (LCA) of bioenergy and relevance of regionalisation
Abstract Presentation
Discussion