Venue

How to reach the Leipziger KUBUS in Leipzig

-> Please click here: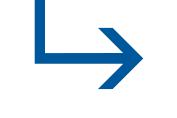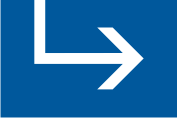 Leipziger KUBUS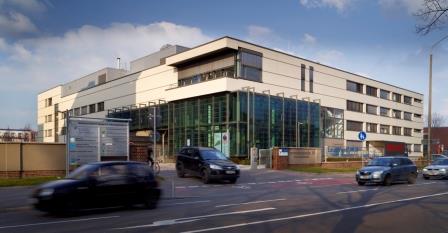 © André Künzelmann / UFZ

Leipzig

The workshop will be held in Leipzig. Leipzig is a city in the federal state of Saxony, Germany. It has around 530,000 inhabitants and is the heart of the Central German Metropolitan Region. Leipzig is located about 150 kilometers (93 miles) south of Berlin at the confluence of the White Elster, Pleisse, and Parthe rivers at the southerly end of the North German Plain.

Leipzig has been a trade city since, at least, the time of the Holy Roman Empire, sitting at the intersection of the Via Regia and Via Imperii, two important Medieval trade routes. At one time, Leipzig was one of the major European centers of learning and culture in fields such as music and publishing. After World War II, Leipzig became a major urban center within the German Democratic Republic (East Germany), but its cultural and economic importance declined, despite East Germany being the richest economy in the Soviet Bloc.

Leipzig later played a significant role in instigating the fall of communism in Eastern Europe, through events which took place in and around St. Nicholas Church. Since the reunification of Germany, Leipzig has undergone significant change with the restoration of some historical buildings, the demolition of others, and the development of a modern transport infrastructure. Leipzig today is an economic center in Germany and has a prominent opera house and one of the most modern zoos in Europe. Leipzig is nicknamed as the "Boomtown of eastern Germany" or "Hypezig".
(source: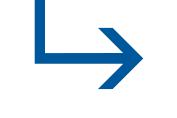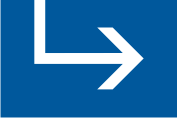 Wikipedia)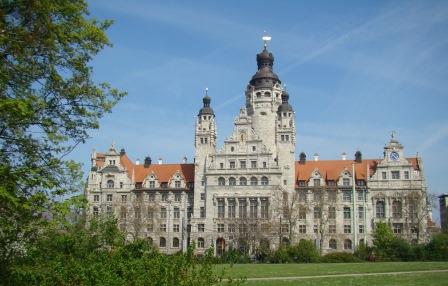 © Martin Wolf / pixelio.de

Campus

The workshop will take place at the campus of the Helmholtz Centre for Environmental Research - UFZ in Leipzig. The UFZ was established in 1991 and has more than 1,100 employees in Leipzig, Halle/S. and Magdeburg. They study the complex interactions between humans and the environment in cultivated and damaged landscapes. The scientists develop concepts and processes to help secure the natural foundations of human life for future generations.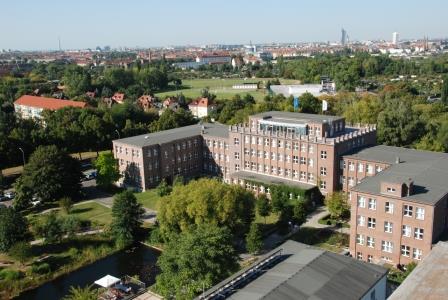 © Susan Walter / UFZ






Accommodation
Hotels very nearby the KUBUS:
Suite Hotel Leipzig (****)
Permoserstraße 50
04328 Leipzig
Phone: +49(0)341/2589-0
Fax: +49(0)341/2589–444
E-Mail: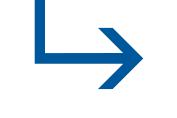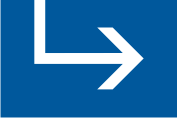 info@suite-hotel-leipzig.de
Web: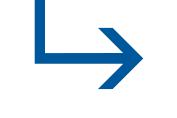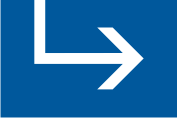 www.suitehotel-leipzig.de

B&B Hotel Leipzig (** / good price-performance ratio)
Torgauer Straße 277A
04347 Leipzig
Phone: +49(0)341/ 271-16-0
Fax: +49(0)341/271-16-222
E-Mail: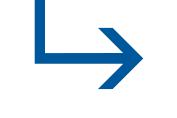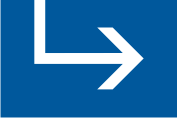 leipzig@hotelbb.com
Web: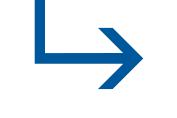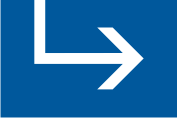 www.hotelbb.de

Hotels in the city centre of Leipzig:
Hotel Kosmos (**)
Gottschedstraße 1
04109 Leipzig
Phone: +49(0)341/233-44-22
Fax: +49(0)341/233-44-21
Web: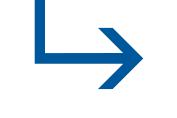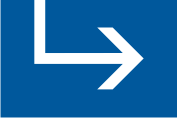 www.hotel-kosmos.de

Ibis Hotel (**)
Bruehl 69
04109 Leipzig
Phone: +49(0)341/2186-0
Fax: +49(0)341/2186-222
Web: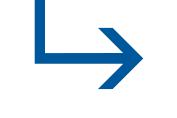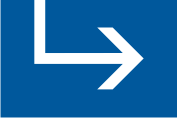 www.ibis.com

Motel One (**)
Nikolaistraße 23
04109 Leipzig
Phone: +49(0)341/337-437-0
Fax: +49(0)341/337-437-10
Web: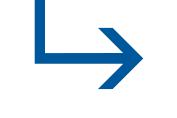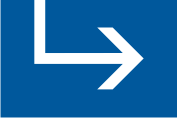 www.motelone.com

Hotel Michaelis (*** Superior)
Paul-Gruner-Straße 44
04107 Leipzig
Phone: +49(0)341/267-81-50
Fax: +49(0)341/267-81-00
Web: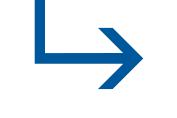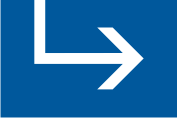 www.michaelis-leipzig.de
Hotel der Galerie für zeitgenössische Kunst (for art lovers)
Karl-Tauchnitz-Straße 9-11
04107 Leipzig
Phone: +49(0)341/140-81-0
Fax: +49(0)341/140-81-11
Web: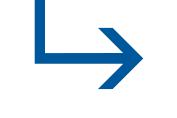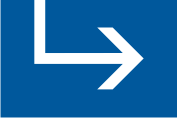 www.gfzk-leipzig.de
Hotel The Westin Leipzig (****)
Gerberstraße 15
04105 Leipzig
Phone: +49(0)341/988-0
Fax: +49(0)341/988-1229
Web: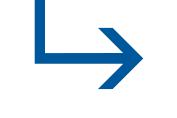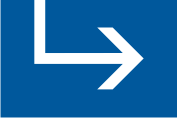 www.westin-leipzig.de
Novotel (****)
Goethestraße 11
04109 Leipzig
Phone: +49(0)341/995-80
Web: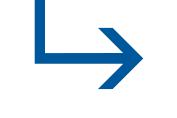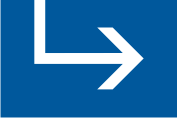 www.novotel.com
Pentahotel (****)
Großer Brockhaus 3
04103 Leipzig
Phone: +49(0)341/1292-0
Fax: +49(0)341/1292-800
Web: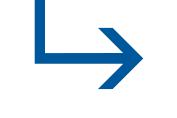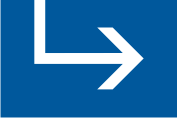 www.pentahotels.com


Low Budget:

AO Hostel und Hotel
Brandenburger Straße 2
04103 Leipzig
Phone: +49(0)341/250-79-4900
Web: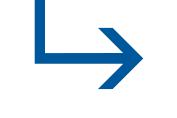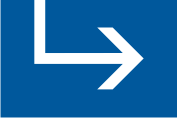 www.aohostels.com
Sleepy Lion Hostel, Youth Hotel & Apartments Leipzig
Jacobstraße 1
04105 Leipzig
Phone: +49(0)341/993-9480
Web: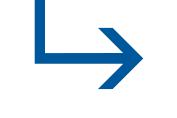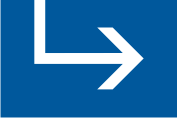 www.hostel-leipzig.de