Groundwater System
The Chaohu groundwater model is a central component of the "Work Package E", which was added recently as a consequence of new insights from the ongoing project and from research done in the region.


Figure: Sampling locations in Lake Chaohu watershed and their microcystin concentrations in September 2013 (Yang et al. 2016)
More Information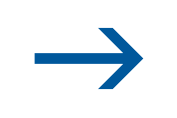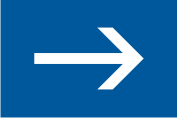 https://www.ufz.de/urbancatchments/index.php?en=43136
UC@CLIENT goes Africa
In February the University of the Free State at Bloemfontein hosted the African Water and Client Resilience Symposium 2017.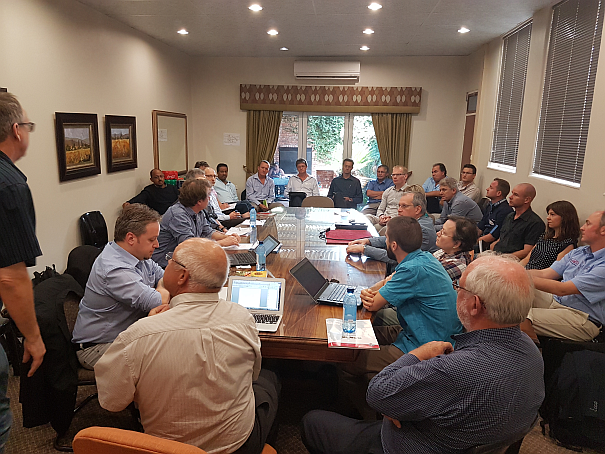 Foto: Dirk J. (TU Dresden)
Foto: Dirk J. (TU Dresden)
Magdeburger Boje reist nach China

The Magdeburg newspaper "Volksstimme" reported on 14.02.17 about the transport of a research buoy from the UFZ Magdeburg to the Chao Lake, China. The buoy allows the researchers to better observe the algae concentration in the Chao lake and thus contributes to the aim of improving water quality in the Lake. This was explained by the UFZ project manager Dr. Karsten Rinke, who is from the Department of Sea Research of the Urban Catchments project, in an interview with the newspaper.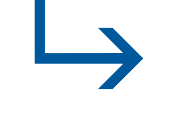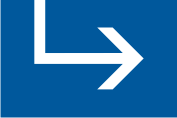 http://www.volksstimme.de/deutschland-welt/wirtschaft/technik-export-magdeburger-boje-reist-nach-china