Videostreaming of Day 1, 29 January 2014

On this website you have the possiblity to follow the plenary session of the science policy symposium Water Lives at RBINS in Brussels of day I on Wednesday 29 January 2014.
You might have problems in displaying the videos with browsers from Safari or Chrome. For the moment we recommend to use the Firefox browser for this site.
Opening session
Chair: Martin Kernan (University College London - UCL)


Societal challenges in managing freshwater ecosystems
Klement Tockner (Leibniz-Institute of Freshwater Ecology and Inland Fisheries - IGB)

Science and Policy: acting together to address societal challenges

Birgit de Boissezon (European Commission, DG RTD)
Session 1: Key Notes - Challenges from different perspectives
Scientists and managers: the best of times and the worst of times

Brian Moss (University of Liverpool)
Reporting flows: informing ecological and conservation status

Hans Bruyninckx (European Environmental Agency - EEA)
Session 2: Future visions for Freshwater Ecosystems

Introduction
Chair: Paul Jepson (University of Oxford)
How to deal with multiple stressors to freshwater biodiversity in the future

Daniel Hering (University Duisburg-Essen)
Research infra-structures: the case for integrating freshwater biodiversity data
Aaike de Wever (Royal Belgian Institute of Natural Sciences - RBINS)
Freshwater Key Biodiversity Areas as a critical tool in the conservation of freshwater biodiversity: application to strengthen the Natura2000 network
Impacts of climate change and land use on freshwater ecosystems
Piet Verdonschot (Alterra Research Institute)
Integrated catchment modelling as a tool for managing freshwaters under global change

Andrew Wade (University of Reading)
The role of agri-environmental measures in achieving WFD compliance

Demetris Psaltopoulos (University of Patras)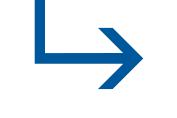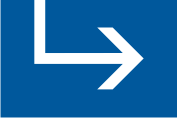 BioFresh (Co. 226874) and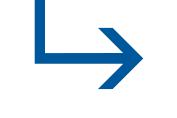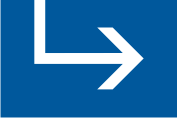 REFRESH (Co.244121) are funded by the European Commission under the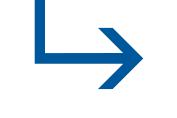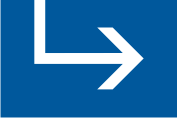 7th Framework Programme