Floodplain Research Plattform
What it is about

A multidisciplinary research platform has been established in the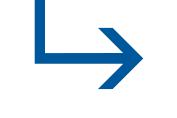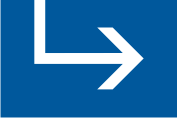 UNESCO Biosphere Reserve Middle Elbe Different scientific groups inside and outside the UFZ are working together to understand floodplain ecology, functioning and management. The platform is in the continuum of the successful multidisciplinary collaboration developed within the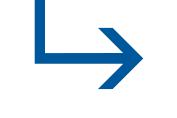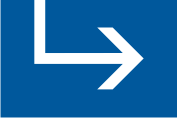 RIVA and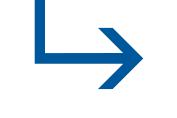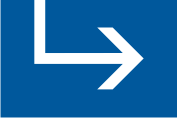 HABEX projects which has allowed the collection of valuable data on floodplain ecosystems since 1998. One key activity is the Rosslau experiment.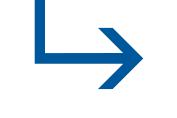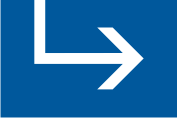 Rosslau offers the unique opportunity to follow the first implemented larger floodplain restoration project along the River Elbe. It is assumed that reactivated floodplains will restore dynamic alluvial habitats with high biodiversity and reinforce the multiple floodplain functions.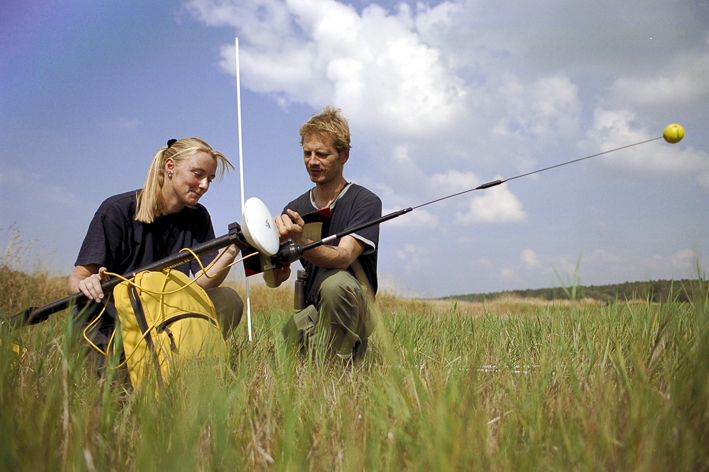 Scientists GPS-surveying experimental plots in the floodplain research platform (Photo: André Künzelmann, UFZ)
Where it takes place

Intensive test sites in the floodplain along the river Elbe concentrate on effects of climate change on hydrological extreme and vulnerable systems. Hence the investigation of small-scale spatial and temporal dynamics with respect to larger-scale matter transformations, nutrient fluxes, contaminant mobility and ecological impact in close relation with species-environment relationships is needed .

Since spring 2006, a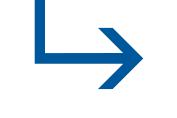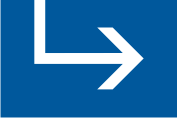 multidisciplinary research platform is established by the UFZ to study exemplarily short-term and long-term effects of floodplain restoration on floodplain ecosystem services and functions in the Rosslau area. According to the needs to study effects of floodplain management, three different sub-areas have been chosen: restoration area, untouched active floodplain, and disconnected floodplain. The stratified, randomised study design with interdisciplinary study plots sets the scientific basis to all participating disciplines and is to be considered as the core of the research platform. It enables repeated surveys of the same plots for biotic (molluscs, insects, vegetation) and abiotic (soil, nutriments, pollutants, hydrology) factors.
Contact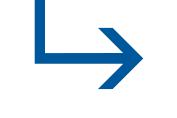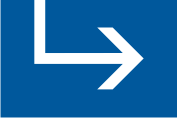 Mathias Scholz
Link - For general information about TERENO see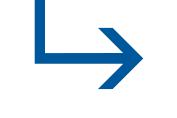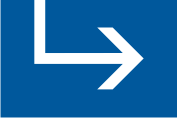 www.tereno.net
Link - For more information about the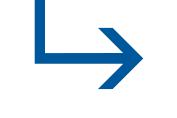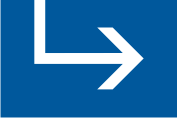 floodplain research platform