Transfer & Implementation
The development of innovative concepts and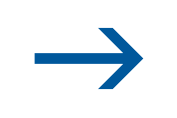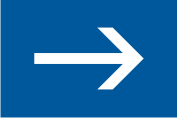 technologies in the area of water economy forms a core component of the project in particular with focus on the strengthening of the international competitiveness of German enterprises. To the quick, easy and cost-effective detection of pathogenic micro-organisms in the drinking- and sewage water the prototype of a multisensor on the basis of aptamers is developed.

Beside scarce economic resources the restrictive institutional frameworks often prevent reforms (for example, in Post-Soviet transformation states). Thus the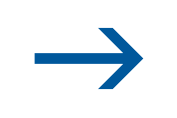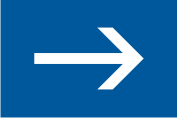 Governance structures of the water management in Ukraine on basis of valid right, history and from expert's questionings were analyzed as well as recommendations for a more efficient organization were developed. The structures are evaluated as fragmented and incoherent in comparison to member states of the European Union, "real" incentive systems are missing.

The lasting implementation of strategies or system solutions in the regions is possible only through adequate concepts of the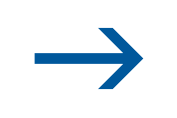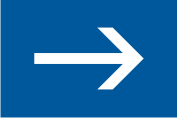 Capacity Development. This was initiated in IWAS already at an early stage taking into account the target groups - science, management, economic sector and public as well as the levels - individuals and institutions. On basis of Capacity Assessments, for example, for the Ukraine could be indicated that the administrative structures have limited suitability for the development of a consistent water quality monitoring. Workshops were carried out at enterprise level with aim to construct a professional association and to inform about financing options in the water sector. The application of a "mobile measuring lab" provided the continuing education of professional specialists as well as the evaluation of sewage plant processes.

For the education and advanced training of different target groups from universities, management and political decision makers in cooperation with the German secretariat of the IHP/HWRP an E-Learning module on IWRM was developed. It encloses in six subject areas 39 contributions in English which are thematically and interactively linked.

The attempts from the part projects should be brought together by integrated systems analysis and a higher-level strategy should be synthesized. The aim consists not in developing transferable solutions, but in generating transferable IWRM methods and approaches.