Data Management and Information Exchange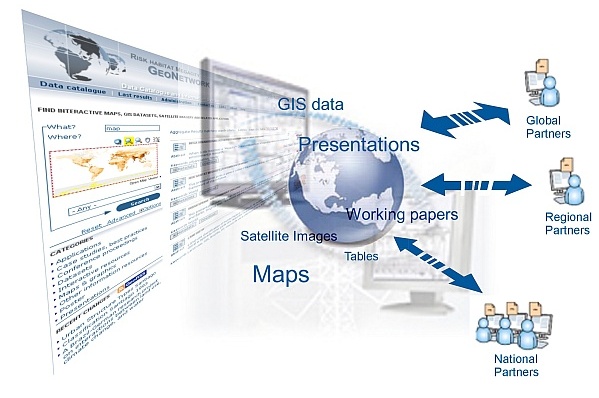 Data Portal
The project data base 'MetaCity' contains all available data such as general documents like reports, working papers, presentation as well as geospatial data like basic map data, thematic layers or satellite images together with their associated metadata.
Use the web interface to retrieve the data or to upload new datasets and add metadata online.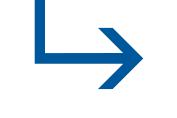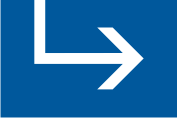 http://data.risk-habitat-megacity.ufz.de:8080/geonetwork/

The data catalogue and information system for the Risk Habitat Megacity programme initiative is powered by GeoNetwork opensource. It is a standards based catalogue application to manage spatially referenced resources, to enable access to project related datasets and the visualisation of spatial data through the internet. It meet the demands for a central data management within the project, providing an opportunity to all participants to use the system in their local network to get easily access to data and for publishing data through the internet.