Open Access in the UFZ
Advantages for the UFZ and the scientists
more attention to the UFZ worldwide because of finding references and full text at Google or other searching machines
wider spreading of scientific results of the UFZ
more frequent citation because it is easier to get to the full text
degree of familiarity of the UFZ and the scientist increases
because of the green road it is possible to publish furthermore in high-ranking journals
Implementation of Open Access in the UFZ
The green road
The implementation of open access in the UFZ will at first follow the green road. That means that authors publish as before in "traditional" journals. According to the author contract or copyright policies of the publisher the fulltext will be published a second time on the institutional repository (depending on the restrictions of the publisher the original pdf or the final draft are published).

Further information about: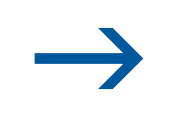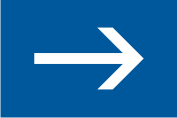 Putting the fulltext on the institutional repository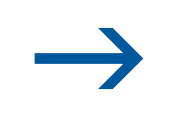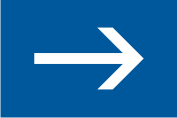 Addendum to the author contract

To assure the quality with open access only peer-reviewed articles and not pre-prints are archived.

An overview of copyright-policies of different publishers you find in the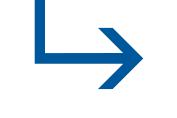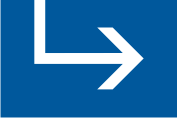 Sherpa/RoMEO-list.

The golden road
Step by step the green road should be merged into the golden road. That means authors should publish more and more in open access journals. Some UFZ authors already do so.