Ways of Open Access
There are two ways to publish according to Open Access: the golden and the green road.
The golden road
The golden road describes publishing in Open Access Journals. These journals are peer-reviewed like "traditional" journals but the costs are no longer paid by the reader but by the author. The majority of all Open Access journals is listed in the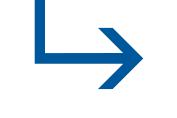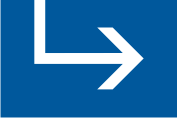 Directory of Open Access Journals (DOAJ). Some of them have an impact factor e.g. journals from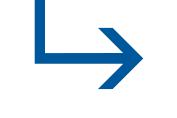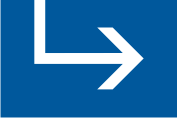 BioMed Central or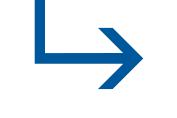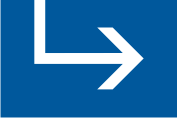 PLoS (Public Library of Science).
The green road
The green road is the so called post print publishing. Authors publish their work as before in "traditional" peer-review journals. With permission of the publisher the publication is published a second time in an institutional repository and is accessible free via Internet. The legal realizability should be solved in the author contract. Many publishers agree to post print publishing in an institutional repository under adherence to some restrictions. An overview of these publishers is shown by the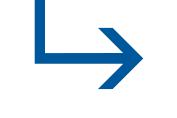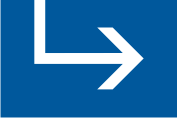 SHERPA/Romeo list.