Dr. Fátima Rojas Serrano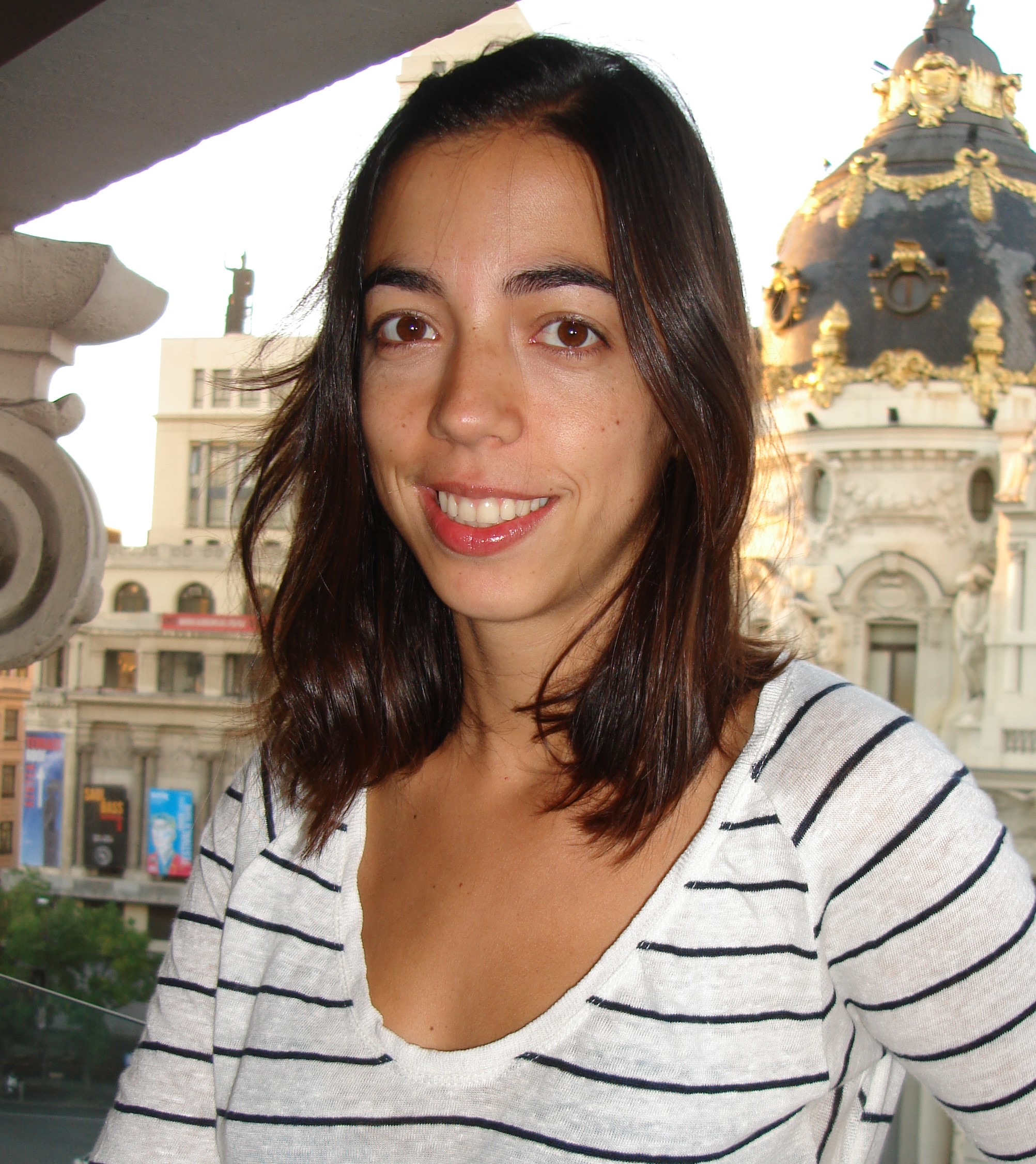 Career path

| | |
| --- | --- |
| Since 2021 | Marie Curie postdoctoral fellow at the Department of Environmental Microbiology, Helmholtz Centre for Environmental Research - UFZ, Leipzig (Germany). |
| 2019 - 2020 | Researcher at the Andalusian Institute of Agricultural and Fisheries Research and Training -IFAPA Camino de Purchil- Granada (Spain). |
| 2016 - 2017 | Project engineer at Abbott Laboratories S.A. Granada (Spain). |
| 2011 - 2014 | Research associate at the Department of Civil Engineering of the University of Granada- Project CTM2010-18899, Spanish Ministry of Innovation and Science. |
| 2006 - 2011 | Process engineer at Initec Plantas Industriales SAU -Técnicas Reunidas Group, Madrid (Spain). |
Education

2013 - 2015
PhD in Civil Engineering
University of Granada
Thesis: Optimisation of drinking water production by ultrafiltration membranes from low-quality influents (PhD 2015, summa cum laude).
2012 - 2013
Master Sc. in Water Quality Techniques and Sciences.
2000 - 2006
Bachelor in Chemical Engineering by the University of Granada, with bachelor´s thesis writing at Vitus Bering University College (current VIA University), Horsens, Denmark.
Research interests
My scientific career has comprised two different research areas: the use of ultrafiltration membranes for water treatment and the sustainable management of agricultural waste, especially plastic from greenhouse horticulture.
Currently, I am working in FULLREMOVAL project (Feasibility of ULtrafiLtration membranes for REMOVAL of antibiotic resistant bacteria and antibiotic resistance genes from secondary effluents from wastewater treatment plants), aimed at studying the potential of ultrafiltration membranes as a physical barrier for the dissemination of antibiotic resistance into the environment downstream wastewater treatment facilities. The study of the microbial interactions that may occur within the membrane's fouling layer is also included within the project's scope.

2019

"Inorganic Waste Management in Greenhouse Agriculture in Almeria (SE Spain): Towards a Circular System in Intensive Horticultural Production", Sayadi-Gmada, S.; Rodríguez-Pleguezuelo, C.R. ; Rojas-Serrano, F.; Parra-López, C.; Parra-Gómez, S.; García-García,M.C; García-Collado, R.; Lorbach-Kelle, M.B.; Manrique-Gordillo, T. (2019) Sustainability, 11. DOI: https://doi.org/10.3390/su11143782.


2016

"Comparative study of in-line coagulation and/or ozonation pre-treatment for drinking water production with spiral-wound ultrafiltration membranes", Rojas-Serrano, F.; Pérez, J.I; M.A. (2016) Chemical engineering and processing: Process intensification, 105 (1), 21-29. DOI: 10.1016/j.cep.2016.04.004.

"Autopsy of ultrafiltration membranes for drinking-water production with in-line coagulation and ozonation pre-treatments" Rojas-Serrano, F.; Marín, E.; Pérez, J.I; M.A. (2016) Desalination and water treatment, 57 (42), 19619-19631. DOI: 10.1080/19443994.2015.1106986.


2015

"Integrated in-line coagulation-aerated ultrafiltration for drinking-water production: A case study from laboratory to pilot-plant", Rojas-Serrano, F.; Pérez, J.I; M.A. (2015) Journal of Environmental Science and Health, Part A, 50 (13), 1376-1385. DOI: 10.1080/10934529.2015.1064284.

"Evaluation of drinking water quality produced by ultrafiltration membranes in distribution systems", Álvárez-Arroyo, R.; Rojas-Serrano, F.; Garralón, G.; Plaza, F.; Pérez, J.I; Gómez, M.A. (2015) Desalination and water treatment, 1, 1-9. DOI: 10.1080/19443994.2014.997295.

"Ultrafiltration membranes for drinking-water production from low-quality surface water: A case study in Spain", Rojas-Serrano, F.; Álvárez-Arroyo, R.; Pérez, J.I; Plaza, F.; Garralón, G.; Gómez, M.A. (2015) Membrane Water Treatment, 6 (1), 77-94. DOI:10.12989/mwt.2015.6.1.077.

"Introduction to FULLREMOVAL project, bringing Science into the classroom", talk included within the programme of the event Science is wonderful! organized by the European Commission and held online between 22 and 26 November 2021.
"Introduction to circular economy: REINWASTE European project " talk presented at the European Researchers' Night held in Granada on 27 September 2019.
March 2014-July 2014, hosted by Prof. Dr. -Ing. Franz-Bernd Frechen. Department of Sanitary and Environmental Engineering, University of Kassel. This stay was funded by the German Academic Exchange Service (DAAD) through a Research grant for doctoral candidates and young scientific and researchers.