Dr. Peter von der Ohe
Contact
Dr. Peter von der Ohe
Research Scientist

Department of Ecological Chemistry
Helmholtz Centre for
Environmental Research - UFZ
Permoserstr. 15
04318 Leipzig, Germany

phone +49 341 235 1568
fax +49 341 235 451568



peter.vonderohe@ufz.de
Research interests
Risk assessment and prioritisation of organic pollutants.
Development of Provisional Predicted No-Effect Concentrations (P-PNEC).
Database analysis and linkage of chemical and biological monitoring data.
Further development of the SPEcies At Risk index (SPEAR), considering species sensitivity and life history traits of species to assess the impact of organic pollution.
Positive effects of recovery potential of streams for the understanding of ecosystem functioning.
Toxic Unitsorganics for fish, algae and macroinvertebrates.
Structural Alerts to distinguish baseline and excess toxicity of organic compounds.
Curriculum Vitae
Sub-project leader of the DFG Project "Principles of recolonization in rivers: Dispersal and establishment of benthic invertebrate communities", Helmholtz Centre for Environmental Research - UFZ
Database manager of the Integrated Project MODELKEY and WP4 coordination in the Coordination Action RISKBASE, Helmholtz Centre for Environmental Research - UFZ
PhD student at the Helmholtz Centre for Environmental Research UFZ, Leipzig. Thesis topic: "Ecological Risk Assessment of Organic Pollutants with Regard to their Direct and Indirect Effects on Stream Dwelling Macroinvertebrates of Small Headwater Streams."

Diploma thesis at the Department of Zoology, Research Group Ecotoxicology (TU Braunschweig). Thesis topic: "Ecological Characterisation of Invertebrates as an Indicator for the pesticide pollution of small streams".
Study of biology at the Technical University of Braunschweig. Main subjects: Ecology, Zoology, Botany
Publications
Index: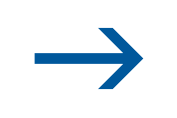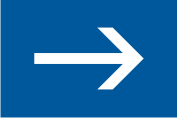 2014 (5)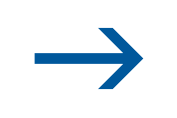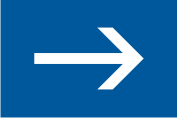 2013 (7)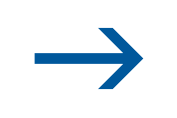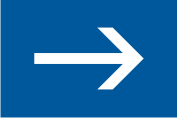 2012 (10)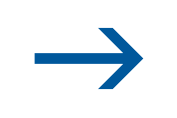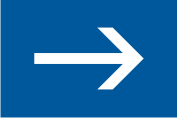 2011 (10)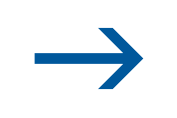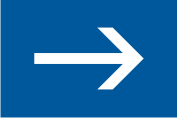 2010 (4)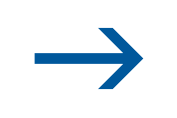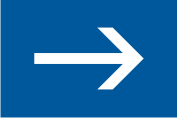 2009 (4)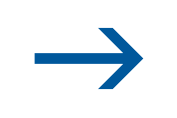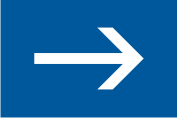 2007 (3)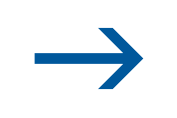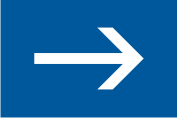 2005 (4)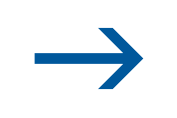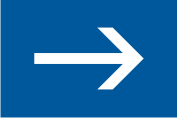 2004 (1)
You could use our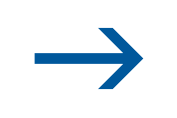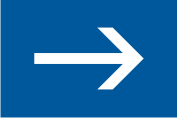 publication index for further requests.
2014 (5)
Guénard, G., von der Ohe, P.C., Walker, S.C., Lek, S., Legendre, P., (2014):
Using phylogenetic information and chemical properties to predict species tolerances to pesticides
Proc. R. Soc. B-Biol. Sci. 281 (1789), art. 20133239
full text (url)
Malaj, E., von der Ohe, P.C., Grote, M., Kühne, R., Mondy, C.P., Usseglio-Polatera, P., Brack, W., Schäfer, R.B., (2014):
Organic chemicals jeopardize the health of freshwater ecosystems on the continental scale
Proc. Natl. Acad. Sci. U.S.A. 111 (26), 9549 - 9554
full text (url)
Montagner, C.C., Jardim, W.F., von der Ohe, P.C., Umbuzeiro, G.A., (2014):
Occurrence and potential risk of triclosan in freshwaters of São Paulo, Brazil — the need for regulatory actions
Environ. Sci. Pollut. Res. 21 (3), 1850 - 1858
full text (url)
von der Ohe, P.C., Apitz, S.E., Arbaciauskas, K., Beketov, M.A., Borchardt, D., de Zwart, D., Goedkoop, W., Hein, M., Hellsten, S., Hering, D., Kefford, B. J., Panov, V.E., Schäfer, R.B., Segner, H., van Gils, J., Vegter, J.J., Wetzel, M.A., Brack, W., (2014):
Status and causal pathway assessments supporting river basin management
In: Brils, J., Brack, W., Müller-Grabherr, D., Négrel, P., Vermaat, J.E., (eds.)
Risk-informed management of European river basins
Handbook of Environmental Chemistry Series 29
Springer, Berlin, Heidelberg, p. 53 - 149
von der Ohe, P.C., de Zwart, D., Semenzin, E., Apitz, S.E., Gottardo, S., Harris, B., Hein, M., Marcomini, A., Posthuma, L., Schäfer, R.B., Segner, H., Brack, W., (2014):
Monitoring programmes, multiple stress analysis and decision support for river basin management
In: Brils, J., Brack, W., Müller-Grabherr, D., Négrel, P., Vermaat, J.E., (eds.)
Risk-informed management of European river basins
Handbook of Environmental Chemistry Series 29
Springer, Berlin, Heidelberg, p. 151 - 182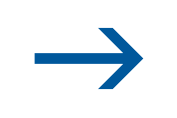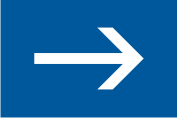 to index
2013 (7)
Dulio, V., von der Ohe, P.C., (eds., 2013):
NORMAN prioritisation framework for emerging substances. NORMAN Association Network of reference laboratories and related organisations for monitoring and bio-monitoring of emerging environmental substances. Working Group on Prioritisation of Emerging Substances
NORMAN Association, Verneuil en Halatte, 70 pp.
Klaschka, U., von der Ohe, P.C., Bschorer, A., Krezmer, S., Sengl, M., Letzel, M., (2013):
Occurrences and potential risks of 16 fragrances in five German sewage treatment plants and their receiving waters
Environ. Sci. Pollut. Res. 20 (4), 2456 - 2471
full text (url)
Kühne, R., Ebert, R.-U., von der Ohe, P.C., Ulrich, N., Brack, W., Schüürmann, G., (2013):
Read-across prediction of the acute toxicity of organic compounds toward the water flea Daphnia magna
Mol. Inf. 32 (1), 108 - 120
full text (url)
Schäfer, R.B., Bundschuh, M., Focks, A., von der Ohe, P.C., (2013):
Letter to the Editor
Environ. Toxicol. Chem. 32 (4), 734 - 735
full text (url)
Schäfer, R.B., Gerner, N.V., Kefford, B.J., Rasmussen, J.J., Beketov, M.A., de Zwart, D., Liess, M., von der Ohe, P.C., (2013):
How to characterize chemical exposure to predict ecologic effects on aquatic communities?
Environ. Sci. Technol. 47 (14), 7996 - 8004
full text (url)
von der Ohe, P.C., Goedkoop, W., (2013):
Distinguishing the effects of habitat degradation and pesticide stress on benthic invertebrates using stressor-specific metrics
Sci. Total Environ. 444 , 480 - 490
full text (url)
Wetzel, M.A., Wahrendorf, D.-S., von der Ohe, P.C., (2013):
Sediment pollution in the Elbe estuary and its potential toxicity at different trophic levels
Sci. Total Environ. 449 , 199 - 207
full text (url)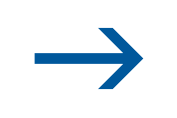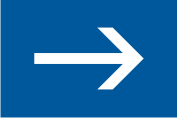 to index
2012 (10)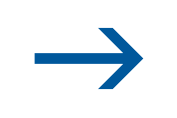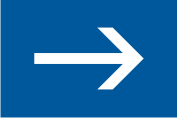 to index
2011 (10)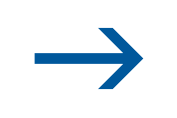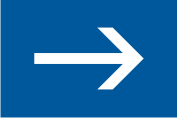 to index
2010 (4)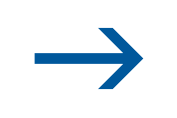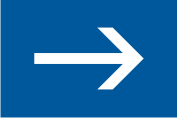 to index
2009 (4)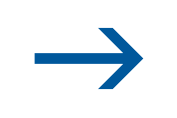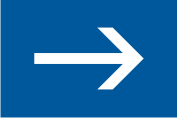 to index
2007 (3)
Schriever, C.A., von der Ohe, P.C., Liess, M., (2007):
Estimating pesticide runoff in small streams
Chemosphere 68 (11), 2161 - 2171
full text (url)
von der Ohe, P.C., Kühne, R., Ebert, R.U., Schüürmann, G., (2007):
Comment on "Discriminating toxicant classes by mode of action: 3. Substructure indicators" (M. Nendza and M. Müller, SAR QSAR Environ. Res. 18 155 (2007))
SAR QSAR Environ. Res. 18 (7-8), 621 - 624
full text (url)
von der Ohe, P.C., Prüß, A., Schäfer, R.B., Liess, M., de Deckere, E., Brack, W., (2007):
Water quality indices across Europe - a comparison of the good ecological status of five river basins
J. Environ. Monit. 9 (9), 970 - 978
full text (url)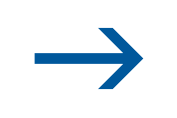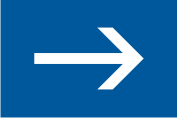 to index
2005 (4)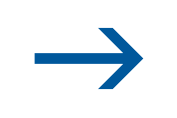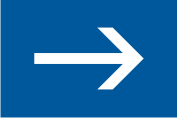 to index
2004 (1)
von der Ohe, P.C., Liess, M., (2004):
Relative sensitivity distribution of aquatic invertebrates to organic and metal compounds
Environ. Toxicol. Chem. 23 (1), 150 - 156
full text (url)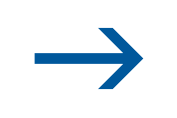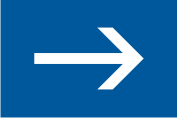 to index