Plant Ecophysiology
Head: Dr. Horst Schulz




horst.schulz@ufz.de
phone: ++49-(0)345-5585-417
fax: ++49-(0)345-5585-449

UFZ, Department of Soil Ecology
Theodor-Lieser-Straße 4
06120 Halle/Saale
Plant Ecophysiology
The research topic in our group is to study the effects of plant functional diversity on ecosystem functioning. Analyses of functional traits, including species interaction (competition or synergy), and its implications for ecosystem functioning (nitrogen cycling, net primary production) will help to understand the underlying mechanisms and to assess the causal relationships. Our research activities therefore focus on the following objectives:

- To analyse the potential for complementarity in nitrogen acquisition and utilization among plant species which differ in functional attributes such as growth rate or life-form;

- To test the hypothesis: Species diversity affects positively nitrogen acquisition and utilization through a stimulation of nitrogen mineralization and a better use of the belowground resources.

The results should be used to provide recommendations for an efficient ecosystem management.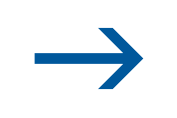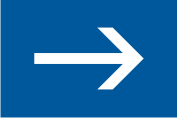 Group members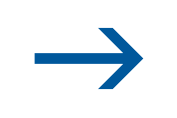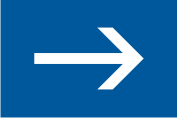 Expertise, Techniques & Activities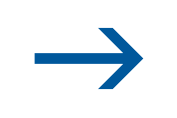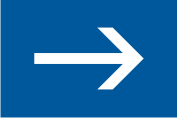 Major accomplishments