Welcome
... at the Helmholtz Centre for Environmental Research – UFZ in Leipzig, Halle and Magdeburg! We hope you enjoy your stay, feel welcome and have a successful time. To make your start as easy as possible, we provide a list of the most important things you have to think about when you come to Germany. It differs from case to case, but here is a general starting point.

Below you find a link list of our service offerings which should be linked to the several topics. Due to the starting phase of our project "International Office", most of the topics are still under construction and not yet available on the webpage. Nevertheless you can always contact us and we try to provide you with the needed information. The first and most important topic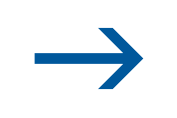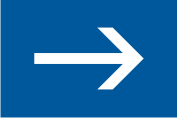 Your start in Germany is already available and you will find useful information for the beginning in Germany and at UFZ.

International Office at UFZ

The International Office is part of the HR department at UFZ and is intended to create a service point for international employees and guests to get a better orientation within the German living and working environment and hence to contribute to a better and faster integration.

Barbara Timmel is looking forward to responding all your questions concerning:
Your start in Germany: preparing your stay, entry visa for Germany, work permits

Support to find accommodation
Social security, medical care, taxes, etc.

Support for families (day care, schooling, etc.)

Provide further information about daily life and integration in Germany
0rganization of integrative/intercultural events

Contact:
International Office

Barbara Timmel, M.A.
consulting hours: Tue-Thu: 9:00 - 12:00
Fr: 9:00 - 11:00 (Foreigner´s Office)

Information about Halle
Information about Magdeburg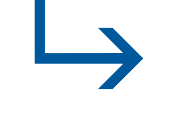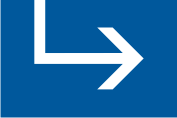 International Office University Magdeburg