Registration and Submission
This section gives you access to the conference online registration and submission portal. Once registered to the online portal, you will be able to submit an abstract for an individual presentation and/or for a session. The same online portal also allows you to register for the conference and pay the conference fees via credit card or bank transfer.
IMPORTANT: before submitting your abstract, please make sure to explicitly address how your contribution is relevant for policy and decision-making. Policy relevance will be an important criterion for assessing the merit of the submitted contributions. By this, we intend achieve significant, practicable and action-oriented outcomes from the TEEB Conference 2012.
Please click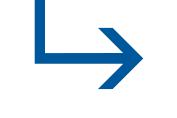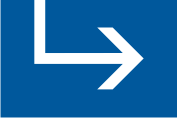 here to access the
online submission and registration portal.
Instructions for Authors can be downloaded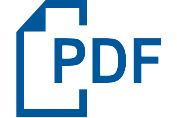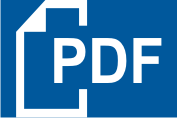 here. A FAQ-section with Frequently Asked Questions will appear here in short. For any further questions, problems and issues with the submission process, please visit the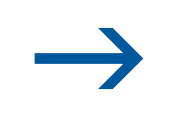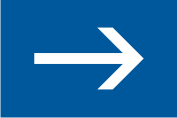 Contact section or send an e-mail to: