Background
The human kind has still lot to learn
about the Nature of Value,
and about the Value of Nature
TEEB, a study on The Economics of Ecosystems and Biodiversity, was launched by Germany and the European Commission in response to a proposal by the G8+5 Environment Ministers (Potsdam, Germany 2007) to develop a global study on the economics of biodiversity loss. This independent study, led by Pavan Sukhdev, was hosted by the United Nations Environment Programme, with financial support from the European Commission, Germany, the UK, Norway, the Netherlands, Sweden, Japan and Switzerland, with additional contributions by Belgium and South Africa.
Under the header of TEEB, a consortium of leading scientists from economics and natural sciences has explored new ways of accounting for the contribution of ecosystems and biodiversity to our economies and to human well-being. TEEB has employed state-of-the-art economic reasoning and cuang-edge ecological knowledge, addressing a comprehensive range of policy options and providing guidance on how to beHer integrate ecosystems and biodiversity in policy, business and administrative decisions.
TEEB has set an example that was eagerly followed by the research and policy community. Worldwide, a considerable number of studies have applied the approach of TEEB to local conditions and specific challenges, both deepening and widening the scope of the original study. Several countries (Brazil, India, the Netherlands, and Norway) have started TEEB studies with a national scope; many other countries (e.g. Germany) are in the process of doing the same.
You can find out more on TEEB at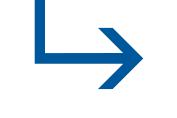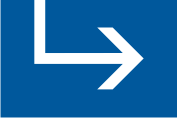 www.teebweb.org or on the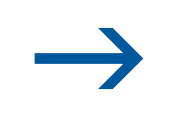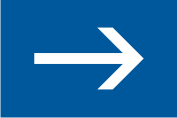 links section.