Workshop: PMOCs in the Water Cycle
Persistent and Mobile Organic Chemicals in the Water Cycle:
Linking science, technology and regulation to protect drinking water quality
23 and 24 November 2017
at the Leipziger KUBUS, the conference venue of the Helmholtz Centre for Environmental Research - UFZ, Leipzig, Germany

The workshop will bring together academia, authorities and industry to discuss the state-of-the-art of knowledge as well as current challenges with persistent and mobile organic chemicals (PMOCs) in the water cycle including implications for drinking water quality. A strong focus will be on the elaboration of solutions that technology and regulation may provide.
Detailed information See more


Call for Posters
We invite abstract submission for posters related to the topics until 17 October 2017!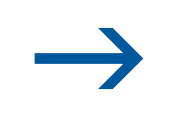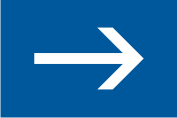 See more

Registration
If you would like to participate at the PMOCs-Workshop from 23rd till 24th November in Leipzig, your have to register. Please following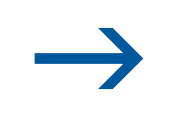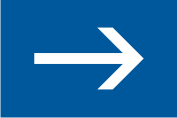 this link to the registration site.
Venue
The workshop will take place at the Leipziger KUBUS (conference center of the UFZ)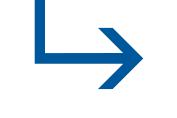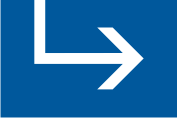 www.leipziger-kubus.de
Contact


Organisational questions:

F&U confirm | Susanne Lange | Phone: ++49 (0)341-235 2264 | pmocs@fu-confirm.de
Scientific questions