Welcome to our virtual location
Onwards you will find here instruction sheets for your daily work. We will begin with "1en Create a ResearcherID" and go on with others.

The Library collects for the UFZ as an international centre of competence for environmental research relevant specialist literature. The print collections are located in the UFZ-libraries in Leipzig, Halle and Magdeburg. You can access the printed and online collections via our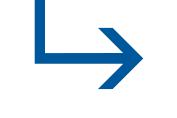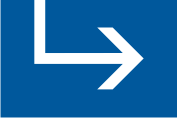 library catalogue
Organized national and international networking between libraries allows us to provide your requested literature in a timely manner – either through purchase or interlibrary loan.
Data maintenance processes of our central publication management enable us to ensure that your bibliographic data undergo comprehensive quality testing, standardisation and validation. Your individual publication lists – as well as department and project lists are made available through enrichment of bibliographic data with structural data of the UFZ.
Furthermore we offer basic consultation about every aspect of literature search, literature management and other specific topics (e.g. Open Access).


Our Opening Times

Mo - Thu
8.30 a.m. - 4.00 p.m.
Fr
8.30 a.m. - 3.00 p.m.


If you want to use our library in another time you can get a key from us.