Habitat Modelling
Classification of habitat quality for brown bears (Ursus arctos) in the Cantabrian Mountain range into matrix-like (grey), sink-like (yellow), refuge-like (blue), attractive sink-like (red), and source-like (green). Solid circles represent cells with reproduction, open circles cells with observations, and white circles historic extinctions. Adapted from Naves et al. (2003).
Fragmentation and loss of natural habitats are recognized as major threats to the viability of endangered species and have become an important subject of research in ecology. A prerequisite for effective nature conservation is to identify the factors which affect the distribution and abundance of the species of interest and knowledge of the extent, spatial arrangement and connectivity of potentially suitable habitat.
One powerful approach for assessment and mapping of suitable habitat is statistical habitat modeling e.g., using generalized linear models. The basic idea of most habitat models is to predict the probability of occupancy from a set of landscape-scale explanatory variables and presence/absence data. Our approach is embedding within the broader framework of spatially-explicit simulation models: habitat maps derived by habitat modeling are used as input for spatially-explicit dispersal models to assess connectivity of suitable patches (e.g.,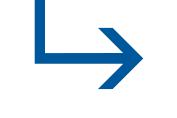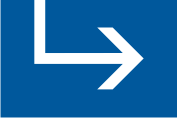 Kramer-Schadt et al. 2004;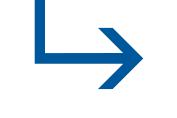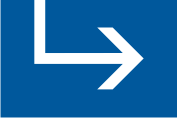 Revilla et al. 2004), as well as for assessing spatial dynamics using spatially-explicit population models (e.g., Wiegand et al. 2004; Kramer-Schadt et al. 2005).
Selected Publications
Contact
Links