Dr. Thomas Banitz
Helmholtz-Zentrum für Umweltforschung - UFZ
Department Ökologische Systemanalyse

Permoserstr. 15
04318 Leipzig


Tel: +49 341 2351708
Fax: +49 341 2353500
E-Mail:


thomas.banitz@ufz.de
Research

A major part of my current work covers studies of microbial ecosystems. I develop and apply simulation models to investigate crucial mechanisms in such systems, microbial population and community dynamics, and ecosystem services provided. References to natural systems are derived from laboratory and field experiments in collaboration with the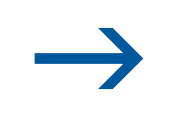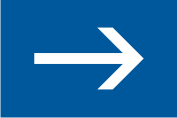 Department of Environmental Microbiology.
An ecosystem service of particular interest is the bacterial degradation of soil pollutants. It has been shown that networks of soil fungi can facilitate both bacterial dispersal ('fungal highways') and pollutant transport ('fungal pipelines'). Therefore, the possibilities and preconditions for improving biodegradation performance with fungal networks are explored. In addition to studies of bacterial dispersal behaviour, spatiotemporal dynamics and interactions, and effects of environmental heterogeneities, this also includes testing theoretical ecological concepts in microbial systems.

Furthermore, I am interested in the methodology of developing models, combining them with data, and using them for understanding and predicting (microbial) ecosystems. I have also worked on studies of disturbance ecology and species coexistence mechanisms.

Publications