Laufende Drittmittelprojekte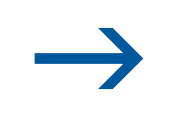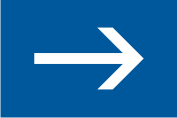 Land-Use-BioDiversity-Ecosystem Services-trade-offs - This SESYNC funded project is lead by Ralf Seppelt and Sandra Lavorel and seeks for conceptual and data driven synthesis that acknowledges the multidimensional complexity captured in the label 'land use' in relation to biodiversity and ecosystem services. Other involved partners include Peter Verburg, Gretchen Daily and Matt Walpole.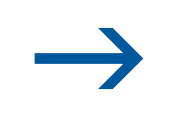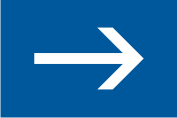 ESCALATE - The Helmholtz Research School for Ecosystem Services under Changing Landuse and Climate (ESCALATE) educates a new generation of young scientists in interdisciplinary ecosystem service research by bringing together an experienced and multidisciplinary team for doctoral education.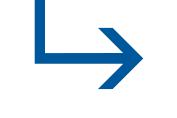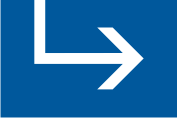 SaLMaR - The project SaLMaR develops integrated land and water resource management (ILWRM) strategies to adapt to impacts of progressive changes in the land use system of reservoirs and catchment areas of their socio-economic development.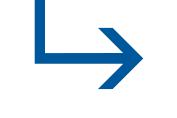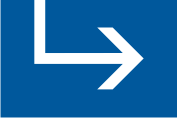 CONNECT - Linking biodiversity conservation and ecosystem services: advancing insights in tradeoffs and synergies between biodiversity, ecosystem functioning and ecosystem service values for improved integrated biodiversity policy.

Energy-efficient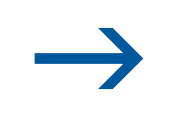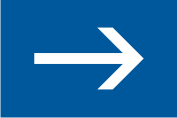 Delitzsch: The pathway of a city to energy-efficiency under conditions of population shrinkage.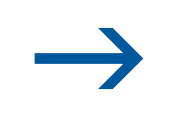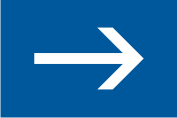 GLUES – Global Assessment of Land Use Dynamics, Greenhouse Gas Emissions and Ecosystem Services.
Scientific Coordination, Moderation and Synthesis of the BMBF-Research Programme "Sustainable Land Management".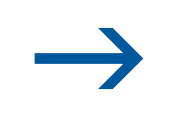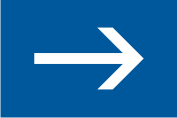 MoMo is an Integrated Water Resources Management (IWRM) project funded as part of BMBF's FONA initiative. The main objective of MoMo is the development and implementation of sustainable IWRM strategies in the Kharaa river catchment in Mongolia.
Abgeschlossene Drittmittelprojekte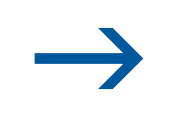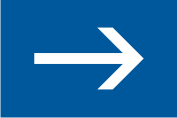 ALARM 6. RP ALARM - Assessing Large Scale Environmental Risks with tested Methods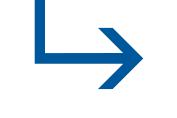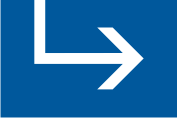 AMLaTUR: Analysis and Management of Landscape Transition in the Urban-Rural Gradient, Ralf Seppelt (Koordination), 2004-2005, DAAD

The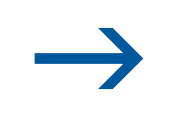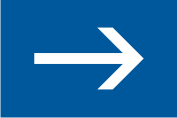 BESS young investigators group studied biotic ecosystem services (pollination and biocontrol), the influence of land use and landscape structure.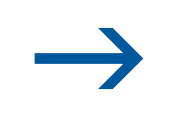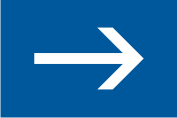 Biodiversity Exploratories - The role of biodiversity in controlling biogeochemical processes under experimental climate change in grassland and forest systems.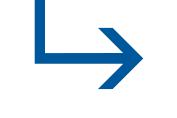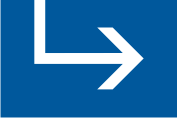 FlOODMED: Monitoring, forecasting and best practices for flood mitigation and prevention in the CADSES region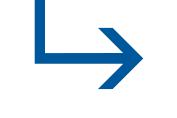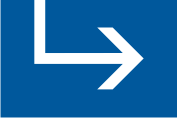 FlOODsite 6. RP FlOODsite - Integrated Flood Risk Analysis and Management Methodologies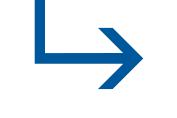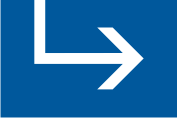 FLUMAGIS - Interdisziplinäre Entwicklung von Methoden und Werkzeugen für das Flusseinzugsgebietsmanagement mit Geoinformationssystemen (BMBF, Laufzeit 2002-2005)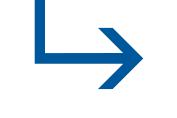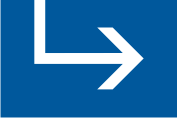 GREENVEINS: Vulnerability of Biodiversity in the Agro-ecosystem as influenced by Green-Veining and Land-use Intensity (EU-IP, 2001-2004)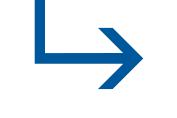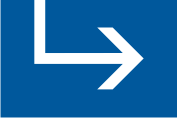 GRIMEX: Verbundvorhaben: Entwicklung eines 3-Zonen-Modells für das Grundwasser- und Infrastrukturmanagement nach extremen Hochwasserergeignissen in urbanen Räumen (3ZM-GRIMEX) - Teilprojekt 3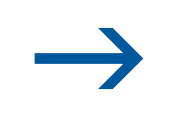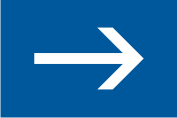 NeWater, an integrated project funded by the EU involving 39 partners in Europe, investigates the transition from prevailing regimes of river basin water management worldwide into more adaptive regimes in the future by developing and implementing participative models and tools.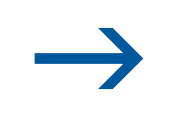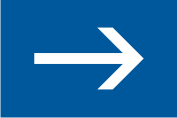 Phylogeny shifts in the climate niche of mammals: evolutionary contraints or adaption potential?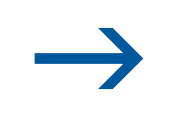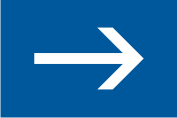 PLUREL was an integrated project funded by the EU involving 33 partners in Europe. We simulated land use change and studied the impact of land use patterns on ecosystem services in rural-urban regions.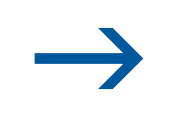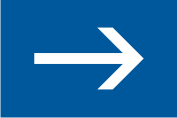 POLATE was a short 1 year project, funded by BMBF, with 6 additional partners in Germany, synthesizing the recent state of the art of land use management and its impact to greenhouse gas emissions and ecosystem services.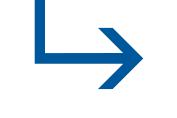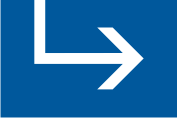 Weiße Elster: Entscheidungshilfen für ein integriertes Flussgebietsmanagement - Konfliktbewertung und Lösungsansätze am Beispiel der Weißen Elster. (BMBF, Laufzeit, 2002-2005)