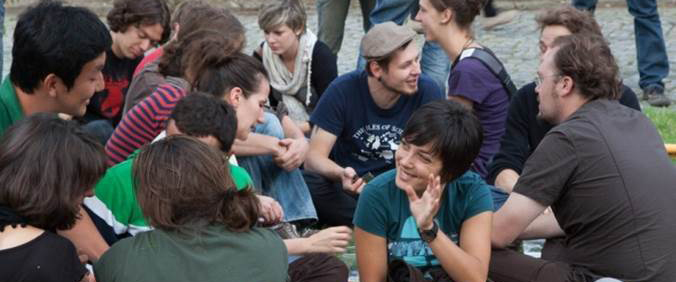 International Café

Come to our "International Café" and meet people from different countries and regions (including Germany!). We want to establish an international network at UFZ and are looking for people who share ideas for nice events. Here you can register for our mailinglist.
Planned events in 2022

Spring/summer:

Free Walking tour through Leipzig
Hiking tours with Hany (Researcher Club Saxony) in the surroundings of Leipzig
Autumn/winter:
Feel free to send us your comments or own ideas for events!