Martin Schädler
Contact
Dr. habil. Martin Schädler


Department Community Ecology
Helmholtz-Centre
for Environmental Research - UFZ
Theodor-Lieser-Str. 4
06110 Halle, Germany

Tel: 0345 55 85 307
Fax: 0345 55 85 329
martin.schaedler@ufz.de
Mitglied im

Deutsches Zentrum für integrative Biodiversitätsforschung (iDiv) Halle-Jena-Leipzig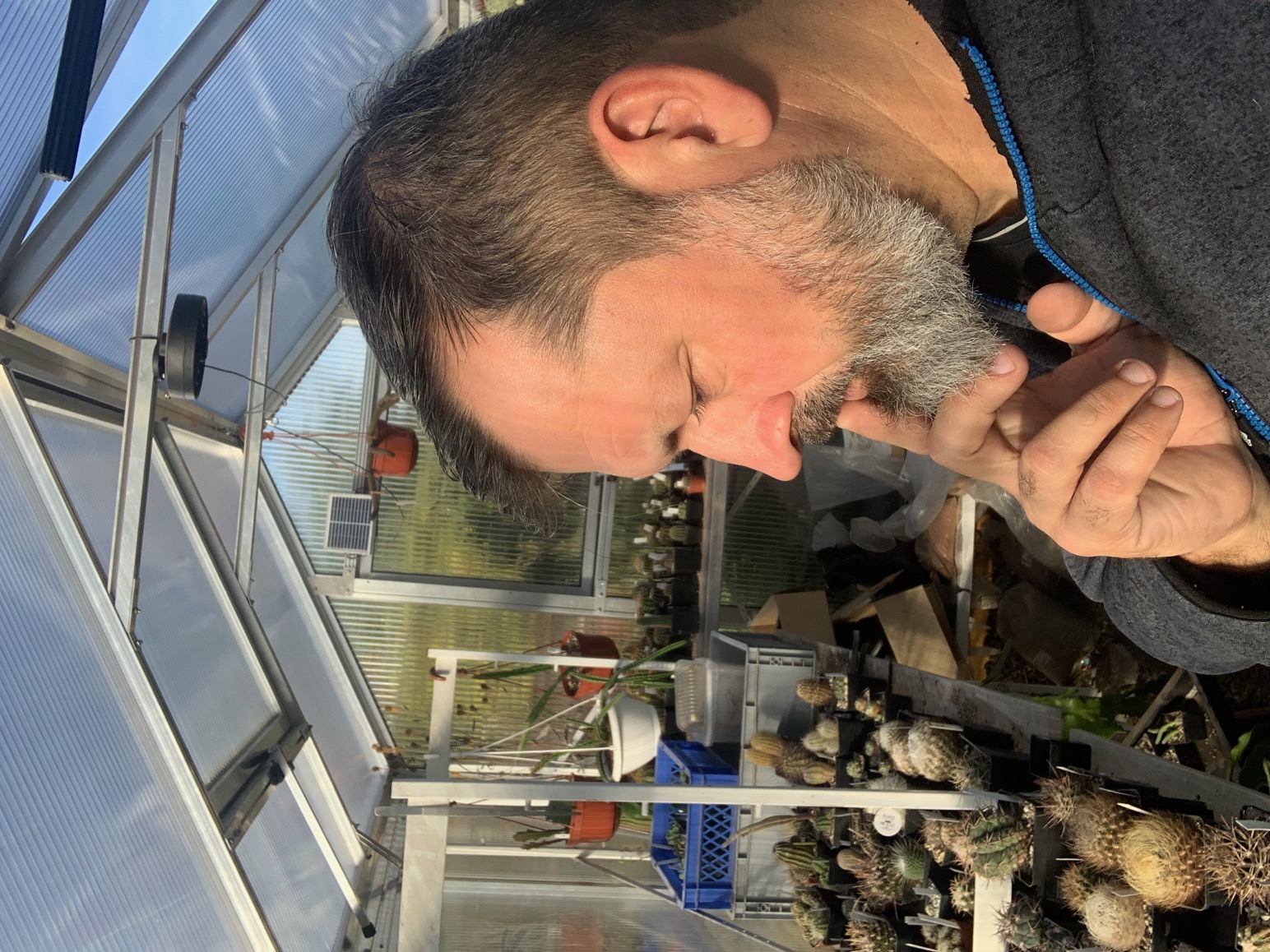 Research interests
I am interested in the experimental exploration of global change effects on interactions in plant-invertebrate-microbe systems from an above-belowground perspective, rhizosphere interactions and biotic soil processes. The main focus is on agro-ecosystems.
Head of the working group Global Change Experimental Research.

Current Projects
The Global Change Experimental Facility (GCEF) in Halle

Experimental approaches to investigate the impact of climate change (rain, temperature) on ecosystem functions, ecological communities and species interactions under different types of land use.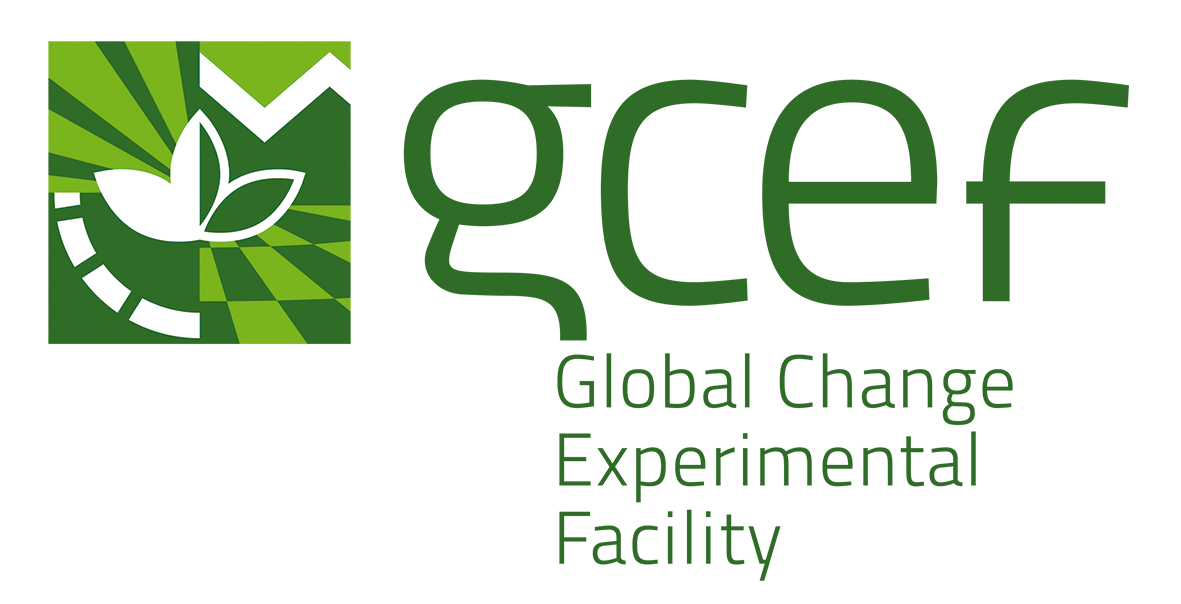 Multitrophic interactions in an ectomycorrhiza-plant-insect herbivory system – plant gene expression, resource allocation and performance of plants and herbivores funded by the German Science Foundation (DFG)
Start 2011

LEGATO - Land-use intensity and ecological engineering - assessment tools for risks and opportunities in irrigated rice based production systems Work Package Experiments
Start 2011
STACCATO - SUSTAINING AGRICULTURAL CHANGE THROUGH ECOLOGICAL ENGINEERING AND OPTIMAL USE OF NATURAL RESOURCES
Publications