UFZ-Seminar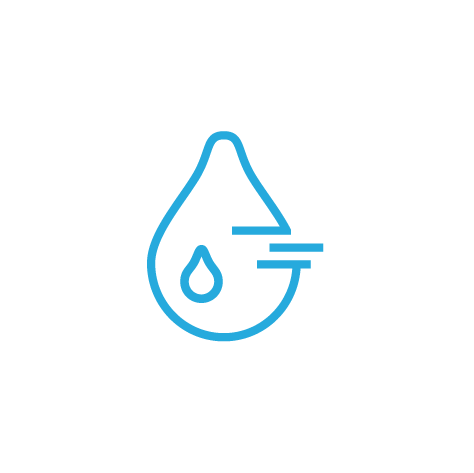 Research Unit
Water Resources and Environment
Programme 2023
Matthias Schmidt
(Department of Isotope Biogeochemistry UFZ)
Imaging and Micro-Analytic with Light, Electrons and Ions at ProVIS - Centre for Chemical Microscopy

Monday, 19 June 2023, 3 p.m.
Brückstraße 3a, 39114 Magdeburg, Seminar Room


Spatiotemporal heterogeneity of the environment is critical for individual performance, population growth, interactions among populations, and thus community structure. To date, most studies consider only the influences of changes in the average of single environmental factors, such as temperature, rather than considering (1) that changes are not just shifts in the mean, but are actually fluctuations, and (2) that these changes and fluctuations can occur in more than one environmental factor/dimension simultaneously. Using a fruitful interplay of field work, laboratory experiments, and modeling, I will present some examples in which we have examined how physiological and biochemical characteristics of planktonic organisms depend on environmental variance beyond changes in their mean, for example, in temperature and co-limiting nutrients.
Carsten Simon
(Department of Analytical Chemistry / UFZ)

Monday, 18 September 2023, 3 p.m.
Brückstraße 3a, 39114 Magdeburg, Seminar Room


30 May 2023 - UFZ-Magdeburg
Norbert Jardin (Ruhrverband Essen)

17 April 2023 - UFZ-Magdeburg
Alexander Wacker (University of Greifswald, Zoological Institute and Museum, Dept. Animal Ecology)

20 March 2023 - UFZ-Magdeburg
Michael Hügler (TZW Karlsruhe: DVGW-Technologiezentrum Wasser)

6 March 2023 - UFZ-Magdeburg
Matthias Mauder (TU Dresden, Lehrstuhl für Meteorologie)

20 February 2023 - UFZ-Magdeburg
Alo Laas, Krista Alikas & Kersti Kangro (Estonian University of Life Sciences, Tartu, Estonia)

10 January 2023 - UFZ-Magdeburg
Peter Frenzel & Thomas Kasper (Uni Jena)