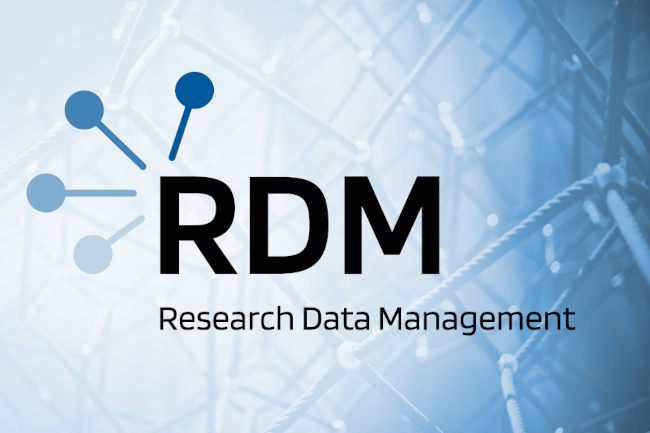 Research Data Management (RDM)

Managing research data responsibly is a core of good scientific practice. Therefore the UFZ offers its researchers support by the unit of Research Data Management. Taking into account the diversity of methods and tools applied in environmental system science, we develop and maintain a stable and timely data management infrastructure and provide support and training to UFZ staff. Main aspects of our work include:

Continuous, sustainable development of data management infrastructures
Data and metadata data quality assurance and curation
Consulting and capacity building
Ensuring of connectivity and integration into higher level infrastructures
Support of data science appoaches and advanced data technologies.