Department of Conservation Biology & Social-Ecological Systems
Main themes and working groups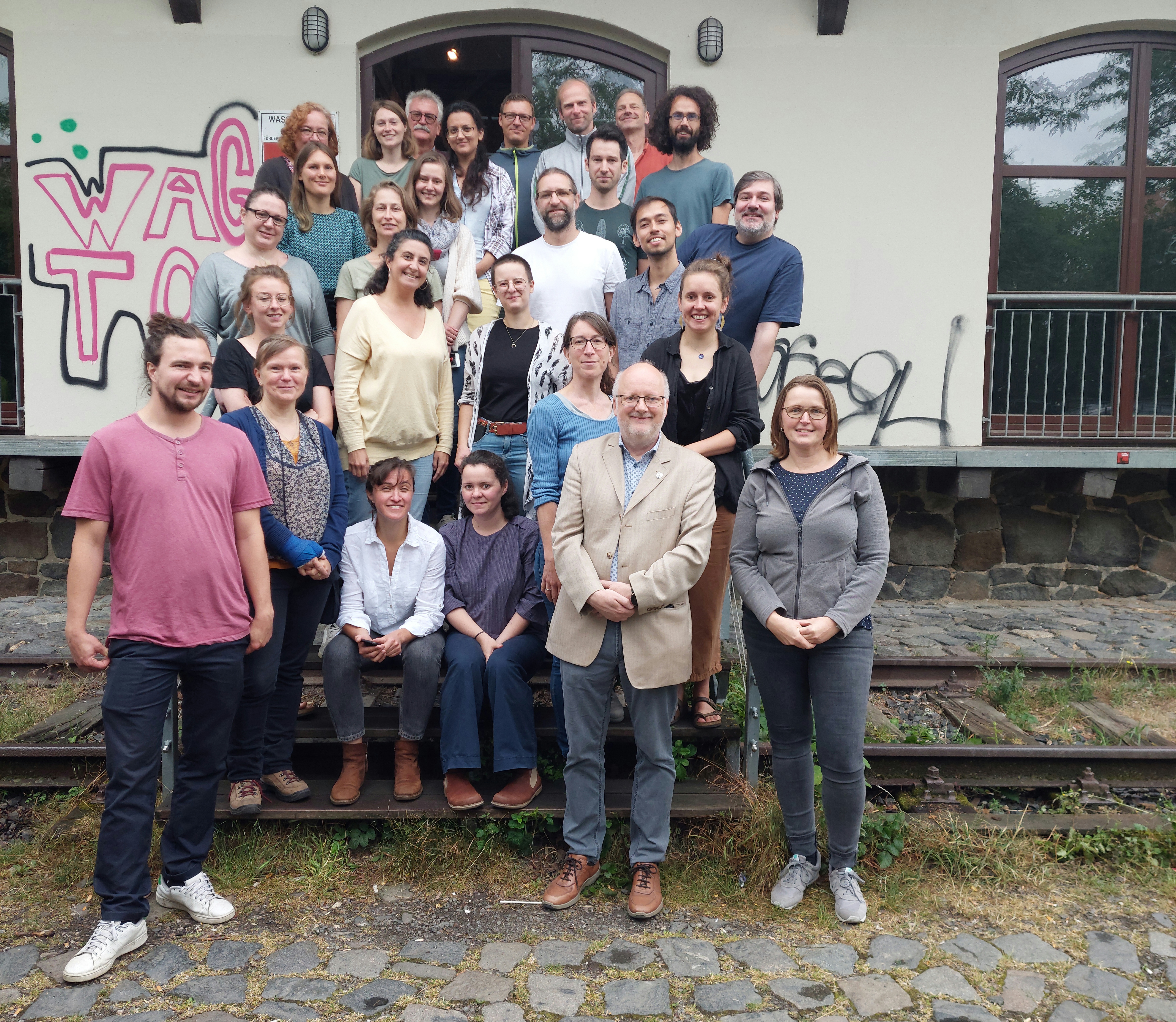 The Department of Conservation Biology comprises four Working Groups (WG), each focusing on different but complementary research fields. The broad range of functional responsibility provides us with flexibility and responsiveness, necessary to provide timely solutions to a diversity of conservation issues.

The WG Floodplain Ecology focuses on developing and improving bio-indication systems and addresses the relationships between flooding regimes, site condition, landscape structures, and biodiversity in floodplain ecosystems. An essential part of the work is the multifunctionality of riverine landscapes by looking at ecosystem services and the effects of restoration measures.
The WG Conservation Oriented Population Ecology focuses on analyzing the effects of habitat loss, climate change and invasive species on population processes and biodiversity and develops conservation concepts and tools for species-conservation.

The objective of the WG Governance of biodiversity and nature conservation (BioGov) is to analyse the coherence and transformative potential of policies and governance structures, as well as their impact on social-ecological systems. By closely engaging in science-policy interfaces, BioGov informs political processes on governance options for meeting global and national biodiversity targets.
The vision of the WG Biodiversity Science-Policy Interface (B-SPI) is improving the interdisciplinary design, ethics, effectiveness, orchestration and impact of Science Policy interfaces (SPIs) to support biodiversity conservation and sustainability transformation.
All Working Groups place high value on networking and seek to enhance cooperation with other research groups throughout the world.

For motivated and dedicated students and advanced scientists who are interested in our work, we offer various opportunities to participate in our research via internship, academic theses, and research visits.