Young Scientists Meetings
Promoting young scientists in interdisciplinary thinking, and preparing the next generation of researchers for addressing the Grand Challenges in the water field is one of the core objectives of the Helmholtz Water Network.
The Helmholtz Water Network Young Scientists Meetings address young scientists from all water relevant fields, including the natural, engineering, social and economic sciences. The workshops share key competences necessary to work and communicate with researchers from other disciplines than one's own, finding ways of integrating knowledge from a broad range of scientific fields that have an impact on water-related problems, and learning collaborative methods of research planning and organisation.
The young scientists meetings help 'seeing the horizon', understanding the broader context of scientific and societal issues, and learning to look beyond science and one's own field of expertise.
Past workshops
In 2012 the Helmholtz Water Network coordinating office organized a workshop on integrated research and interdisciplinary education.

The 2013 workshop was based around "Science in society: Research prioritisation, collaborative planning and communication".
In 2015 the Young Scientists Meeting was jointly organized by the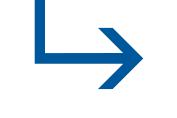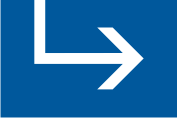 Helmholtz Water Centre Munich and the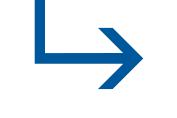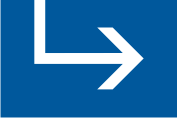 Helmholtz Centre for Environmental Research - UFZ. The workshop focussed on "Water sciences – from experimental design to political translation". A summary of the workshop results is available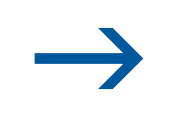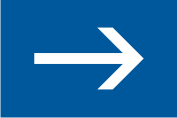 here.