Helmholtz Water Network

Alliance of the water competences
The Helmholtz Water Network is a strategic, long-term initiative of the water competences of the Helmholtz-Association and its key university partners. It offers research and infrastructure platforms for addressing the Grand Challenges in the water sector on a national and an international level. Within six thematic research platforms the Helmholtz Water Network develops new methods and tools, conducts research for a better process understanding, and addresses research challenges with integrated approaches including the natural, enginieering and socio-economic sciences.

Background
The Helmholtz Water Network was established in 2011. This initiative is thematically based on the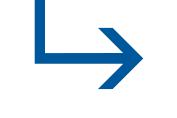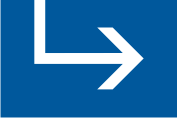 6 priority research fields of the Water Science Alliance, which were defined and discussed in dialogue with 200 experts of science, federal authorities and universities at the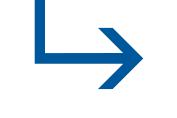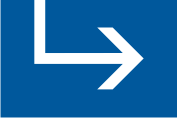 Water Research Horizon Conference in 2010.

The Helmholtz Water Network focusses thematically on these 6 Grand Challenges in the water sector. The emphasis is to establish research platforms within these topics:

The Helmholtz Water Network supports the purposes of the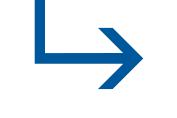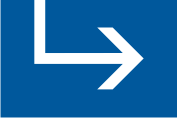 Water Science Alliance and offers the opportunity to embed the described research between the different water research institutions in Germany.
Cross-Programme Activity Water
Since 2013 the Helmholtz Water Network represents the cross-programme activity (CPA) "Water" of the Helmholtz Association. The CPA also includes the Helmholtz-Zentrum Geesthacht and the German Aerospace Center (DLR) with specific expertise in coastal zone processes and remote sensing for water, respectively.