ARSOlux Activities in Mongolia

Measuring campaign in Mongolia, May 2013

In May 2013, Dr. Konrad Siegfried from the ARSOlux team conducted a measuring campaign in Mongolia together with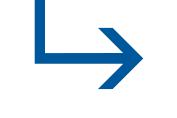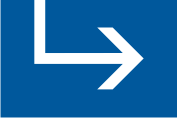 Professor Dr. Martin Pfeiffer (National University of Mongolia) and DAAD PhD student Gunsmaa Batbayar. Water samples from rivers and wells were taken and analysed in a laboratory with the ARSOlux biosensor.


Herder well in rural Mongolia
Taking water samples near the Zamar mine
Testing raw water from rivers regarding several parameteres such as pH, conductivity and temperature.
Testing water samples with the ARSOlux biosensor technology
ARSOlux water testing sites in Mongolia (Source: Gunsmaa Batbayar)