ARSOlux Biosensor
ARSOlux biosensor vials

+ easy handling
+ precise measurements
+ economic price
+ field use
+ parallel measurements in a short time frame
+ environmentally friendly
+ integrated software

Film: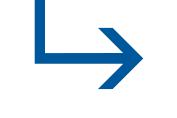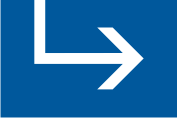 Effigos AG - Visualizing Scientific Content.

ARSOlux is a robust, precise and easy to handle water test kit. It is possible to detect the arsenic concentration in drinking water sustainably and in a simple procedure directly in the field.
The bioreporter bacteria E.coli K12 of the sensor emit light when brought into contact with arsenic dissolved in water. The arsenic induced light intensity (luminescence) is detected optically by a portable measuring device, the AQUA-CHECK3. The quantifiable light intensity correlates with the concentration of arsenic and therefore allows precise determination of arsenic in drinking water samples. Integrated software stores test results and GPS data of each measurement.

Test results with the ARSOlux sensor
The biosensor is freeze-dried in sealed vials and usable three months at room temperature or six month when stored at 4°C cooling.

Compared to chemical testkits the ARSOlux biosensor is simply disposed and recycled after usage without environmental pollution.

Download further information: