Results of the 3rd Water Research Horizon Conference


Here you can find the presentations held at the 3rd Water Research Horizon Confernce on July 10&11 at Berlin as well as the summaries of all sessions available for download. You can also find summaries, presentations and other documents related to the Open Space Workshops.

The pages are constantly being updated.

Direct link to the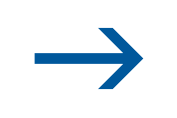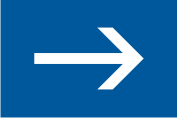 Conference Sessions Results

Direct link to the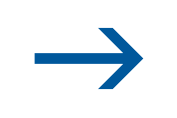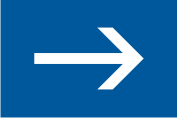 Open Space Workshops Results
If you have any comments or new ideas on the topics discussed during the Sessions or the Open Space Workshops or you would like to comment on the Onlineportal Wasserforschung and the Water Science Alliance initiative, please follow the links on the left to the corresponding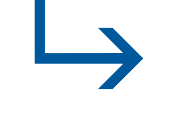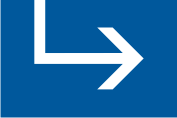 online feedback forms.