Second OSIRIS Training Course
The second OSIRIS training course was held in Milan on 23-25 September 2009.

The course addressed risk assessment under REACH legislation with particular emphasis on non-testing methods and their use into a more global framework to set preferences in testing strategies and priorities.

Programme
The course was constituted by two modules: the first one was a theoretical introduction to risk assessment and also provided the necessary background to the software and tools to be used for the second module, devoted to practical case studies.

Refer to the following pages for details of the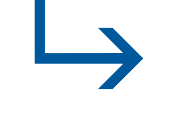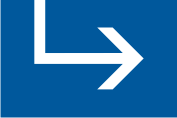 programme and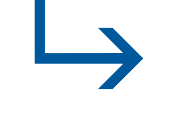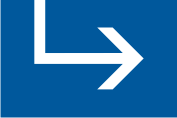 abstracts of the presentations/demonstrations or download the following document:

Venue
MARIO NEGRI INSTITUTE FOR PHARMACOLOGICAL RESEARCH
Via Giuseppe La Masa, 19
20156 MILAN Italy
http://www.marionegri.it

OSIRIS Partners involved in the OSIRIS Training Programme:
| Acronym | Institute Name |
| --- | --- |
| JRC | Joint Research Centre of the European Commission |
| IRFMN | Istituto di Ricerche Farmacologiche Mario Negri |
| RIVM | Rijksinstituut voor Volksgezondheid en Milieu |
| TNO | TNO - Nat. Org. voor Toegepast Natuurwetenschappelijk Onderzoek |
| LJMU | Liverpool John Moores University |
| ISS | Istituto Superiore di Sanità |
| WUR | University of Wageningen |
| SIMPPLE | Enginyeria de Sistemes |
| UFZ | Helmholtz Centre for Environmental Research - UFZ |