2nd OSIRIS Workshop, 17 November 2008, Brussels, Belgium
The speakers
Gerrit Schürmann (UFZ, Leipzig, Germany)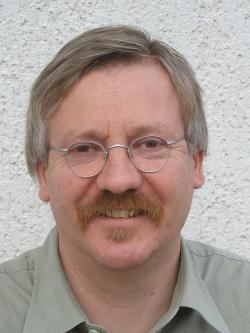 Professor Gerrit Schüürmann has studied chemistry, physics and mathematics. He received a PhD in chemistry, and a habilitation degree in ecological chemistry. He is Department Head at the UFZ in Leipzig since 1992, Professor of Theoretical and Ecological Chemistry at the Technical University Bergakademie of Freiberg, and Honorary Professor of Chemical Ecotoxicology at the University of Leipzig. His research focuses on quantitative and qualitative structure-activity relationships (QSAR), addressing chemodynamics as well as computational and molecular toxicology. He is editor of the journal Environmental Toxicology and Chemistry, member of SETAC and GDCh, and has published over 200 scientific papers.


Georges Deschamps (European Commission, Brussels, Belgium)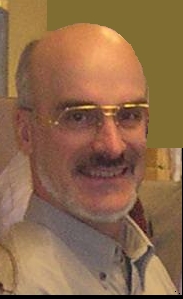 Dr. Georges Deschamps studied Mathematics and Physics at the University of Paris-Orsay (France) and graduated as Doctor of Science in Plasma Physics. As CNRS Research engineer in 1978, he worked on the testing of ion-sources at the Institute of Nuclear Physics in Orsay and the SATURNE National Laboratory for High-Energy Physics in Saclay (France). In 1983, he joined the European Commission to work as physicist on the JET Fusion project in Culham near Oxford (UK). He was responsible for testing and monitoring high power heating systems of thermonuclear plasmas where he developed software and hardware for diagnostics. In 1992 he moved to the Commission Research department in Brussels as Manager of European Non-Nuclear Energy Research projects, in particular in the Energy Efficiency in Buildings sector, including Indoor Air Quality, and in the Renewable Energy Sector, particularly Solar Energy integration. Principal Scientific Officer since 2001 and responsible for the Photovoltaics sector between 2002 and 2007, he initiated the first European Technology Platform on Renewables (Photovoltaics) in 2003 which was developed into the Solar Energy Initiative as part of the European Strategic Energy Technology-Plan in 2007. He was the EC Representative in the Executive Committee of the Solar Heating and Cooling programme of the International Energy Agency (OECD) from 1994 to 2002. Since February 2008, he is in charge of the activities on Technology assessment, verification and testing in the Environment programme of DG Research. He participates actively in the activities of the European Partnership on Alternative Approaches to animal Testing (EPAA) and the Sustainable Chemistry European technology Platform. He published around 50 papers and articles in various French and English scientific journals.

Ortwin Renn (University of Stuttgart, Germany)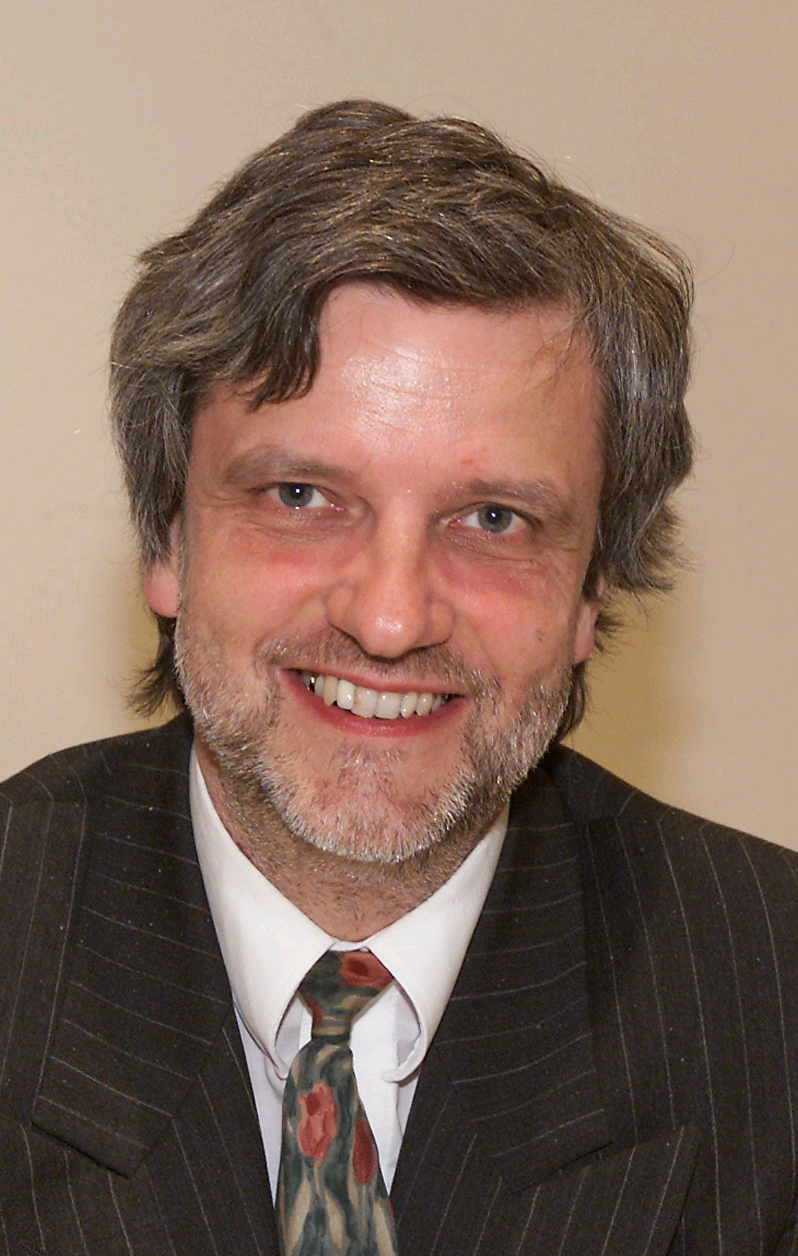 Professor Ortwin Renn has a doctoral degree in sociology and social psychology from the University of Cologne, Germany. He serves as full professor and chair of Environmental Sociology at the State University in Stuttgart. He directs the Interdisciplinary Research Unit for Risk Governance and Sustainable Technology Development (ZIRN) at the University of Stuttgart and the non-profit company DIALOGIK, a research institute for the investigation of communication and participation processes in environmental policy making.
His major interests are:
* risk governance (assessment, management, communication)
* sustainable development (concept, social science perspective)
* public participation (theory and practical application)
* technology assessment and foresight (Methodology, conceptual issues, case studies)
* public responses to technological change (attitude research, modernization theory).


Evelin Fabjan (European Chemicals Agency ECHA, Helsinki, Finland)
Dr. Evelin Fabjan studied Biology at the University of Ljubljana (Slovenia) and Toxicology at Utrecht University (The Netherlands). She joined the European Chemicals Agency in September 2007. Currently she is working in the Agency's Directorate of Assessment, Evaluation Unit. Her tasks are mainly related to evaluation and substances of very high concern. Between 2006 and 2007, she worked at the European Chemicals Bureau in Ispra (Italy) and was involved in the REACH implementation projects for development of guidance on information requirements and chemical safety assessment. Before that she worked on REACH related projects at the National Institute for Public Health and the Environment (RIVM) in the Netherlands and at the Slovenian Competent Authority.


Mark Cronin (Liverpool John Moores University, UK)
Dr Mark Cronin is Professor of Predictive Toxicology in the School of Pharmacy and Chemistry at Liverpool John Moores University, England. He has research interests in the development of in silico approaches to predict the toxicity and fate of chemicals. This includes both environmental and human health endpoints.
Much current work is focussed on the requirements of regulatory users of predictive toxicology e.g. for REACH. Of particular interest is the assessment of how appropriate different predictive techniques are, as well as approaches to make toxicological decisions from a variety of in silico, in vitro and in chemico information. Key amongst the development of computational techniques are approaches to form toxicologically and mechanistically meaningful categories of chemicals to allow for read-across. Mark has published one book and over 150 articles on predictive toxicology. In addition he has been involved in various EU projects (such as ReProTect, CAESAR, OSIRIS) as well as serving on European and OECD committees and Working Groups in the area of QSAR.



Theo Vermeire (RIVM, Bilthoven, The Netherlands)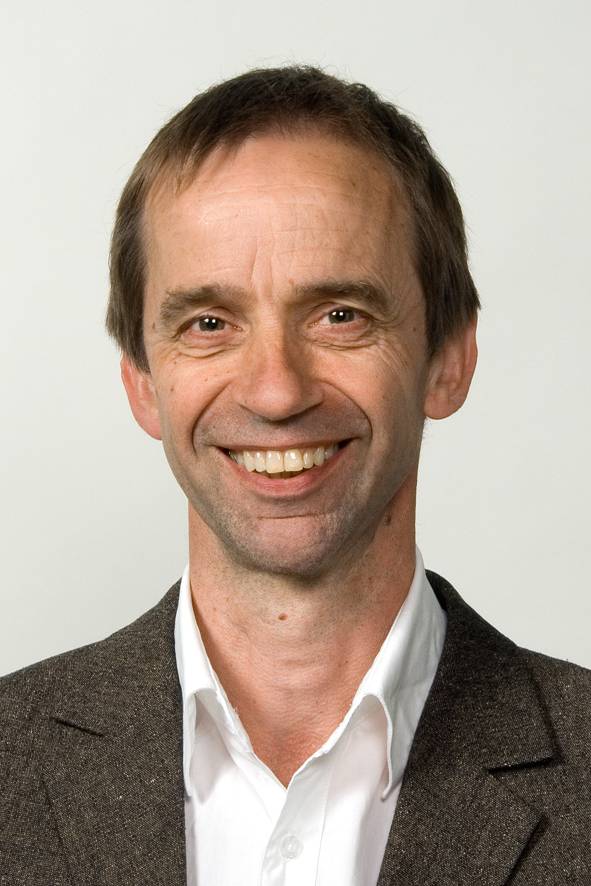 Dr. Theodorus Gabriël (Theo) Vermeire (1953) studied chemistry and toxicology at the University of Utrecht. He joined the Dutch Directorate - General of Environmental Protection in 1982 and started his career in risk assessment as toxicologist contributing to projects of the WHO International Programme on Chemical Safety (IPCS) and UNEP International Register of Potentially Toxic Chemicals (currently: UNEP Chemicals). In 1987, he was employed by the National Institute for Public Health and the Environment (RIVM) in Bilthoven, the Netherlands, and served in several scientific and managerial functions up to this day. As a project leader, he was involved in many projects in the area of toxicological standard setting, human and environmental exposure assessment, human toxicological dose-response assessment and the development of risk assessment methodology and tools. Major projects were the development of the Netherlands' Uniform System for the Evaluation of Substances (industrial chemicals, plant protection products and biocides) and the European Union System for the Evaluation of Substances (industrial chemicals and biocides). He is a member of the Scientific Committee of the European Environment Agency and editor of the journal Human and Ecological Risk Assessment.


Bette Meek (University of Ottawa, Canada)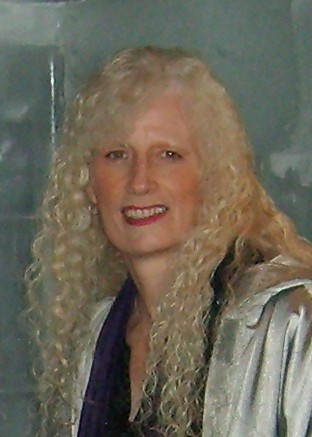 Dr. Bette Meek is currently the Associate Director of Chemical Risk Assessment with the McLaughlin Institute of the University of Ottawa on interchange from Health Canada, where she managed the Existing Substances Division in the Safe Environments Programme. Her responsibilities in this capacity related to development and implementation of process and methodology for the assessment of the effects on human health of Existing Substances under the Canadian Environmental Protection Act, including setting priorities for assessment from among all 23,000 commercial chemicals used in Canada by September, 2006 (i.e., categorization).
She has considerable experience in the development of methodology for and evaluation of health-related data on environmental contaminants, having also managed previously programmes within Health Canada on contaminants of drinking water and air. She acts as an advisor to several international organizations and has authored over 150 scientific publications in this area.
Specific areas of experience include development of frameworks to increase transparency in the assessment of human relevance of animal modes of action, increasing incorporation of biological data in dose-response as a replacement for default, development of predictive exposure and hazard modelling and increasing efficiency in assessment through effective problem formulation and early and continuing peer engagement.

Han van de Sandt (TNO Quality of Life, Zeist, The Netherlands)
Dr. J.J.M (Han) van de Sandt (1965) is board-certified toxicologist and Manager Research Chemical Safety at TNO Quality of Life (Zeist, The Netherlands). In this position, he is involved in the development and application of new methodologies (hazard and exposure) in chemical risk assessment, closely collaborating with industrial partners and regulatory agencies. He is (co-) author of more than 40 peer-reviewed publications.


Watze de Wolf (DuPont, Brussels, Belgium)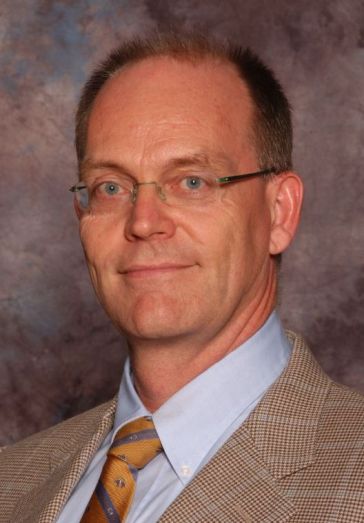 Dr. Watze de Wolf leads DuPont's Health and Environmental Sciences programme in EMEA (Europe, Middle East and Africa). His team of toxicologist and risk assessors is part of the "DuPont Haskell Global Centers for Health & Environmental Sciences". Among others, they advise DuPont businesses on toxicology and exposure matters related to substances (including nanomaterials) and food contact applications. Active involvement in the development of the REACH guidance documents and IT-tools ensured that DuPont is thoroughly prepared for REACH. Watze is a member of the ECETOC Scientific Committee, the CEFIC LRI Strategy Implementation Group and a Past-President of SETAC (a globally operating non-profit organisation for environmental scientists active as regulators, in industry and the academic world). He represents CEFIC in the recently formed Competent Authority Nanomaterials Subgroup (CASG), and is the ECETOC observer in ECHA's Risk Assessment Committee.