Department of Hydrogeology
Department Head:

Office Leipzig:



Jessica Munkelt
Tel.: (0341) 235 1253
Permoserstraße 15
04318 Leipzig
At the Department of Hydrogeology we study groundwater dynamics, pollutant transport in groundwater and natural attenuation processes that may reduce pollutant loads. We consider the entire flow paths from infiltration to the interaction of groundwater with streams and lakes. We specifically conduct research on stream-groundwater interactions (hyporheic exchange) on urban hydrogeology with a focus of fluxes of micro-pollutants. We develop concepts for catchment scale travel times and solute transport. Our research builds on field experiments and monitoring, as well as on advanced data analysis and numerical modelling techniques.
Our research themes: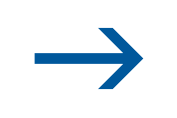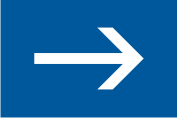 Surface water-Groundwater Interactions
Our publications: