Research Groups and Projects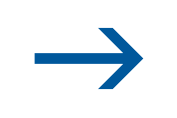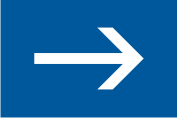 Forschergruppe "The role of biodiversity for element cycling and trophic interactions: An experimental approach in a grassland community" (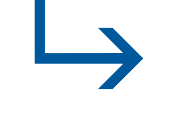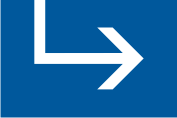 Jena Experiment).
Teilprojekt "Diversity and functions of arbuscular mycorrhizal and soil fungi with oxidative potential in grasslands with different levels of plant diversity".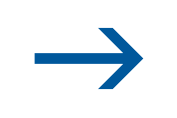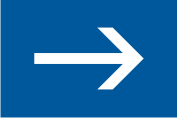 BMBF BIOLOG Programm "Der Einfluss von Biodiversität auf Ökosystemprozesse in Grünlandbeständen." (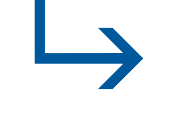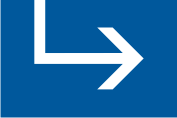 DIVA).
Teilprojekt "Bodenkohlenstoff sowie Boden- und Mykorrhizapilze in Grünlandökosystemen unterschiedlicher Diversität" (STOFF-MYKO).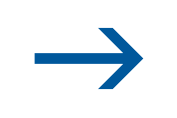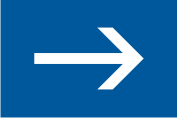 DFG Projekt "N-Transformation und Transport in Abhängigkeit von der mikrobiellen Aktivität in Waldböden"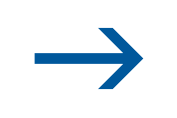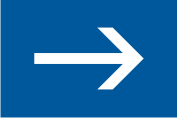 BMBF Projekt "Mycorrhizal symbioses of transgenic apple trees with increased fungal resistance" (BMBF 0313285H)