Dr. Silke Beck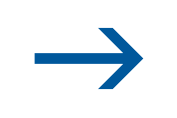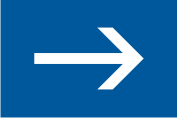 Division of Social Sciences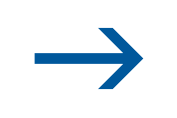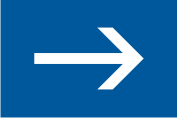 Department of Environmental Politics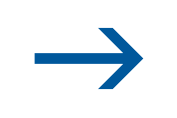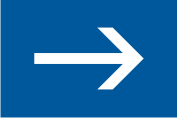 Working Group Governance & Institutions (Head)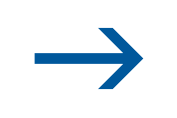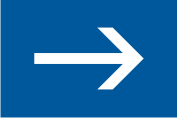 Working Group Energy


Helmholtz Centre
for Environmental Research − UFZ
Permoserstr. 15
04318 Leipzig, Germany

phone: ++49 - 341 - 235 1733
fax: ++49 - 341 - 235 45 1733




Dr. Silke Beck
Areas of Expertise & Research
Global Environmental Assessment
Science and Public Policy
New Forms of the Governance of Science
Science and Technology Studies
Comparative Policy Analysis
Environmental Governance
Curriculum Vitae
Professional experience
Guest Professor at the Department of Science and Technology Studies, University of Vienna, Austria
Senior Research Scientist, Helmholtz Centre for Environmental Research − UFZ, Department of Environmental Politics
Research Scientist, Helmholtz Centre for Environmental Research − UFZ, Department of Economy
Research Scientist, Institute for Science and Technology Studies, Bielefeld University
Guest Researcher, New Academy of Nature and Culture, Loyola University Chicago, Ill., USA
Research Scientist, Institute for Technology Assessment and Systems Analysis (ITAS), Forschungszentrum Karlsruhe
Research Fellow, Global Environmental Assessment Project, Kennedy School of Government, Harvard University, Cambridge/ Ma., USA, funded by the National Science Foundation (NSF)
Doctoral Fellow, Institute for Science and Technology Studies, Bielefeld University, funded by German Research Foundation (DFG)
Scientific Assistant, Institute for Technology Assessment and Systems Analysis (ITAS), Forschungszentrum Karlsruhe
Scientific Assistant/ Lecturer at the Institute of Political Science, University of Heidelberg
Academic Education
Dr. rer. soc. (~ Ph.D.) Sociology, Bielefeld University
Magistra Artium Political Science/Germanistik, University of Heidelberg
Presentations & Events
October 17-20, 2012: Copenhagen Business School, Frederiksberg, Denmark
Co-organization of the Open panel with Eva Lövbrand, Linkoeping University (34) "The epistemic and political authority of expertise in environmental governance – I + II".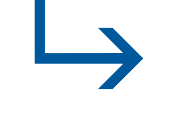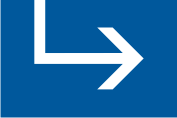 Biennial Conference of the European Association for the Study of Science and Technology (EASST) 2012: Design and displacement – social studies of science and technology.

October 2012: WBGU, Virtuelle Akademie für Nachhaltigkeit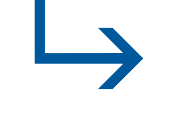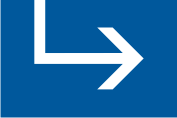 Lecture 9: "Scientific Advice for Policy", lecture within a e-learning seminar as part of the WBGU survey "Gesellschaftsvertrag für eine Große Transformation"
April 18-20, 2012: Lund Conference on Earth System Governance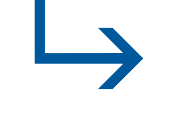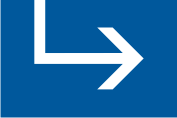 Towards a Just and Legitimate Earth System Governance: Addressing Inequalities. "Scientific Evidence as "Proof" and "Proxy" for Policy Debate − The Case of Global Warming Policy".

Reviewer for:
Conservation Biology
Environmental Pollution
Environmental Science and Policy
Forest Policy and Economics
GAIA
German Science Foundation
Global Environmental Change
Institute for Advanced Sustainability Studies (IASS)
International Environmental Agreements: Politics, Law and Economics
Nature & Culture
Science, Technology and Human Values
Science, Technology & Innovation Studies
Wasserwirtschaftliche Tagesfragen
Publications