Press releases & news 2005
Contact and Ordering
Helmholtz Centre for Environmental Research - UFZ
Public Relations
phone: ++49 341 235-2278
fax: ++49 341 235-2649
e-mail:


info@ufz.de
Permoserstraße 15
04318 Leipzig
19.12.2005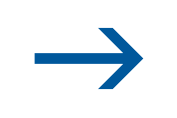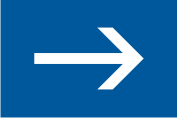 Hay or butterflies?
UFZ researchers design a programme that reconciles nature conservation with agricultural use of meadows
14.12.2005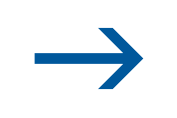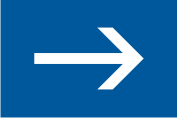 Using REACH as an opportunity to find alternatives to animal experiments
A need for intelligent test strategies instead of blindly testing everything
12.12.2005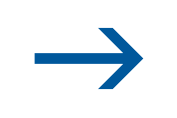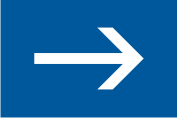 "The world is not enough"
Realistic models of agent-based systems open up new possibilities
18.10.2005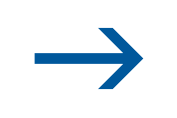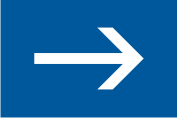 Predicting invasions
European research project investigates the spread of the giant hogweed
08.09.2005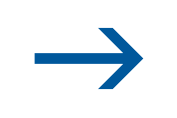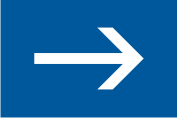 Signs of magmatic activity in Central Europe observed for the first time
Scientists find a new explanation for earthquake swarms in the Vogtland region
08.09.2005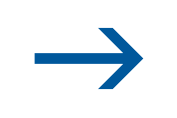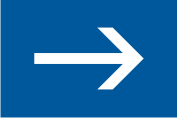 The country needs new landscapes
Innovative concepts for black earth – Soil of the Year 2005
08.09.2005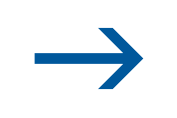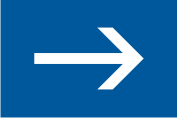 The mixture matters!
What concepts make inner city life more attractive?
18.08.2005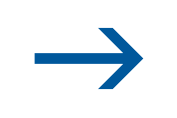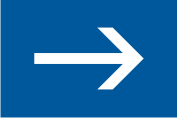 Volkswagen Foundation supports knowledge transfer from Eastern Germany to Eastern Central Europe
International research project on the effects of demographic change
19.04.2005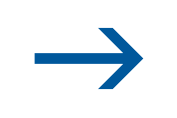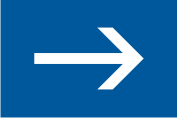 New species discovered
Scientists call for woodland management rethink
15.03.2005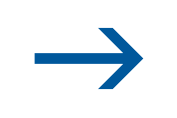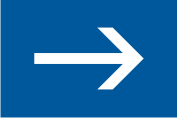 Particulates – a serious threat to health
Ever tinier particles are coming under the researchers' microscopes
24.02.2005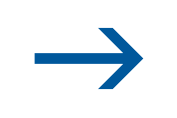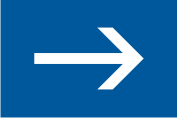 MODELKEY – The key to clean surface waters
New large-scale EU project researches river ecosystems
11.02.2005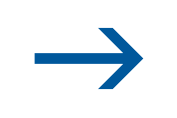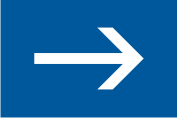 Micro-organisms in salt lakes produce chlorinated air pollutants
Discovery of a new natural factor in desertification