Weisse Elster River Basin
The Weisse Elster river basin covers an area of about 5,300 km². The basin shares parts of the Elstergebirge mountains (Southern Vogtland, 724 m a.s.l.), the Saxonian Mountains, the Saxonian-Thuringian hills as well as the Leipzig lowlands when reaching its outlet. The river flows into the Saale river near the City of Halle. The Weisse Elster basin is dominated by arable land use (60%) followed by densely populated settlement and traffic areas around Leipzig and Halle (16%).

The soil characteristics vary from Czernosems in the North to Luvisols and luvic Cambisols in the South. Of special interest for the retention potential in the catchment are the restoration areas of the former open cast lignite mines near Leipzig. The long-term mean annual precipitation varies between 832 mm in Bad Elster, 676 mm in Plauen and 621 mm in Leipzig whereas the mean temperature reaches 8.9 to 6.3 °C (Schmidt 1953).

Over the length of 257 km, some major tributaries contribute to the river course of the Weisse Elster (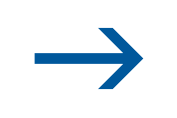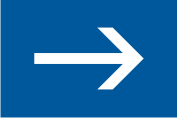 Parthe ). Current hydrological data is available at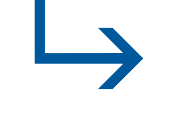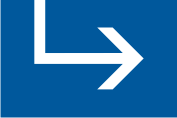 here for Saxony and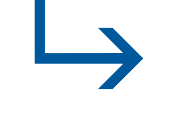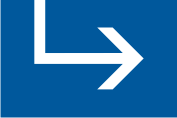 here for Thuringia .

Project
"Decision Support for Integrated River Basin Management - Conflict Assessment and Solutions at the Example of the Weisse Elster"
Funded by the Federal Ministry of Education and Research (BMBF). FKZ: 0330228
Duration: 2002-2005.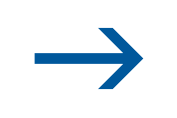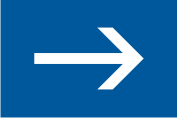 Project homepage

Objectives of present studies in the Weisse Elster River Basin
Simulation of the impact of land use changes to water quantity and quality (using different models such as SWAT and SME).
Investigation of the development of agricultural land management in the river basin by using agricultural statistics, remote sensing and scenarios of future land use development
Estimation of tile-drained land and simulation of the point- and non-point source input into the river.
Setup of a databank with land management data for the Parthe subbasin (field level).
Contact: :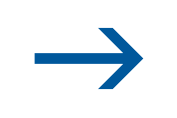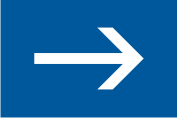 Dr. Martin Volk,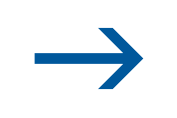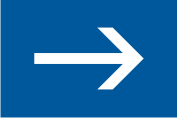 Dr. Dagmar Haase
Former colleagues: Dr. Ulrike Hirt, Dr. Gerd Schmidt

Co-operation: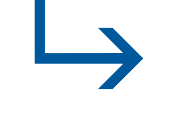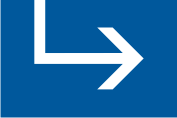 University of Jena, Institute of Geography, Department of Geoinformatics/Geohydrology and Modelling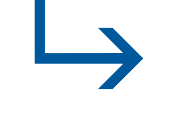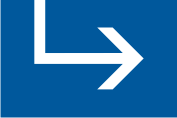 University of Leipzig, Institute of Environmental and Planning Laws

Within the Helmholtz Centre for Environmental Research-UFZ: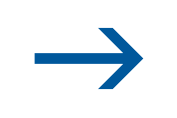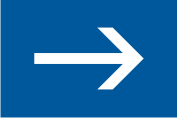 Department for Soil Science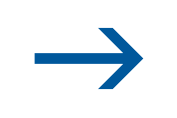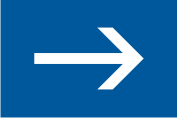 Department for Hydrological Modelling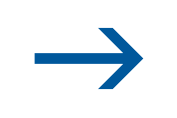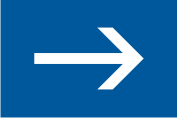 Department for Economy, Sociology and Law