Dr. Sara Herrero Martín
Tel.: +49 (0) 341 235 1358
Fax.: +49 (0) 341 235 1443


Department of Isotope Biogeochemistry
Helmholtz Centre for Environmental Research - UFZ
Permoserstrasse 15
04318 Leipzig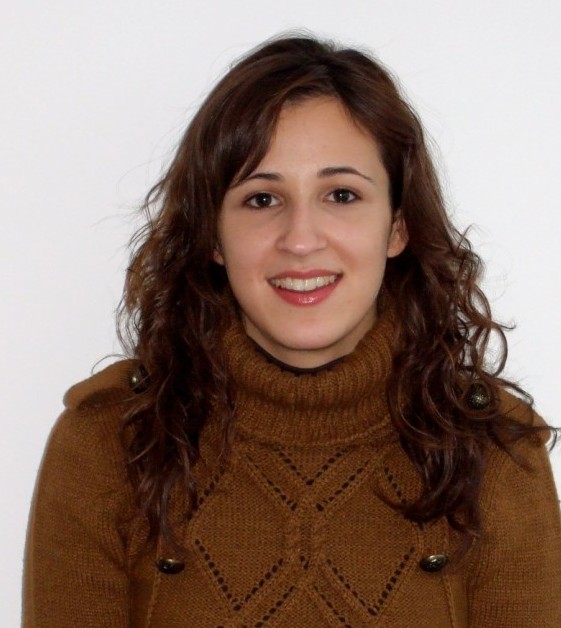 Academic Background
Since Dec.10
Scientific Project Manager of CSI: ENVIRONMENT
2009 -
2010
Teaching position and Postdoc researcher, Department of Analytical Chemistry, Nutrition and Food Science, University of Salamanca (Spain)
2008
Visiting researcher at the Laboratory of Analytical Chemistry of the University of Helsinki (Finland)
2005 -
2010
PhD Thesis: "Development of fast methodologies for the detection and determination of organic compounds in environmental samples" Department of Analytical Chemistry Nutrition and Food Science, University of Salamanca (Spain)
2000 -
2004
Degree in Environmental Sciences, School of Environmental Sciences, University of Salamanca (Spain)
Research
Since December 2010 I am working at the Department of Isotope Biogeochemistry as the Scientific Project Manager of the European Union FP7 'People' programme Initial Training Network "CSI:ENVIRONMENT" in which Dr. Ivonne Nijenhuis is the coordinator. In this project, 10 partners and 4 associated partners from 9 european countries are working on 'Isotope forensics meets biogeochemistry - linking sources and sinks of organic contaminants by compound specific isotope investigation'. Four PhD students at the department (Angela Woods, Ning Zhang, Tetyana Gilevska and Natalija Ivdra) are working within this project.

My research at the department focuses on the development of new methods to improve the sensitivity of Compound Specific Isotope Analysis (CSIA) for environmental applications. The main objective of my research is the evaluation of novel and environmental-friendly sample pre-treatment methods for isotope analysis of volatile and semivolatile compounds from water and soil samples.

I supervise and support PhD and undergraduate students from the research team of Dr. Ivonne Nijenhuis in the area of analytical chemistry. Moreover, I am the co-supervisor of the PhD student Natalija Ivdra with the PhD project titled "Application and implementation of novel isotope analyses and isotope fractionation concepts within case studies".