Dr. Oliver Schweiger
Contact
Dr. Oliver Schweiger
Research Scientist

Department Communtiy Ecology
Helmholtz Centre for
Environmental Research - UFZ
Theodor-Lieser-Strasse 4
06120 Halle, Germany

Tel: (+49) 345 558 5306
Fax: (+49) 345 558 5329
oliver.schweiger@ufz.de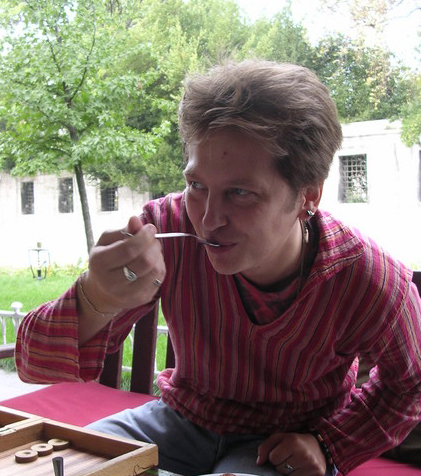 Research interests
I am an animal ecologist with a fondness for insects (especially carabid beetles, wild bees, hoverflies and butterflies). My research covers many aspects of biodiversity and thus I analyse the structure, dynamics and functions of ecological systems across a variety of temporal and spatial scales. In particular I seek to understand the effects of systematic variations in environmental conditions such as that of global change on functional, phylogenetic and taxonomic aspects of species assemblages as well as on species interactions and the provisioning of ecosystem services. I work on several disciplinary levels such as population genetics and dynamics (fragmentation & dispersal), community ecology (disentangling scale and environmental factors), ecosystem functioning (function & reliability) and macroecology (general rules).

Currently, I am investigating the effects of global change on bees, hoverflies, butterflies and plants across Europe and I assess their future risks according to changes in land use, climate, and resource distribution. I am also interested in investigating the scale-specificity of these effects and to improve our ability to combine the best information across different spatial scales to better assess regional impacts of global change.
Projects
Publications
Peer-reviewed journals

2015

2014

2013

2012

2011

2010

2009

2008

2007

2006 and earlier

Books
Rasmont P, Franzén M, Lecocq T, Harpke A, Roberts S, Biesmeijer JC, Castro L, Cederberg B, Dvorak L, Fitzpatrick Ú, Gonseth Y, Haubruge E, Mahé G, Manino A, Michez D, Neumayer J, Ødegaard F, Paukkunen J, Pawlikowski T, Potts S, Reemer M, Settele J, Straka J, Schweiger O (2015). Climatic Risk and Distribution Atlas of European Bumblebees. BioRisk 10: 1-236. Download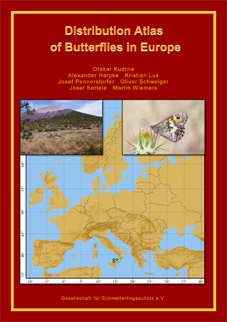 Kudrna O, Harpke A, Lux K, Pennersdorfer J, Schweiger O, Settele J, M, Wiemers M, (2011). Distribution Atlas of Butterflies in Europe. Gesellschaft für Schmetterlingsschutz, Halle, Germany. Order.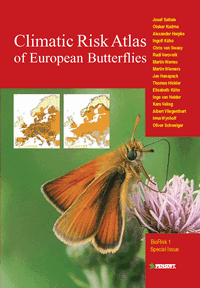 Settele J, Kudrna O, Harpke A, Kühn I, Van Swaay C, Verovnik R, Warren M, Wiemers M, Hanspach J, Hickler T, Kühn E, Van Halder I, Veling K, Vliegenthart A, Wynhoff I & Schweiger O (2008). Climatic Risk Atlas of European Butterflies. Pensoft, Sofia, Moscow, 710pp. [BioRisk 1 (Special Issue): 1-710.]. Order. Download.


Book chapters
Curriculum vitae
research scientist at the Helmholtz Center for Environmental Research - UFZ
Diploma thesis at the Department of Zoology, University of Salzburg, Austria; graduated with honours; supervisor: Wolfgang Scherzinger; thesis: "Ground beetle communities (Carabidae, Col.) within the scope of natural succession on windfall areas in the National Park Bayerischer Wald".