Industrial Networks

Emerging innovations are often not yet ready for the market. For this reason, the Department of Knowledge and Technology Transfer supports the initiation of collaborative projects with different types of organisations, helping to validate and develop new technologies. For this purpose, we maintain a large network of contacts with partners from industry, public administration, associations, sponsors, and decision makers.


If you have any questions or specific problems, please do not hesitate to contact us!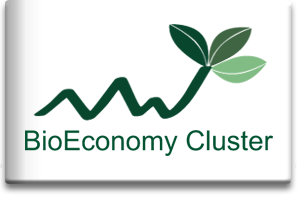 The "BioEconomy" cluster, a Leading Edge Cluster of the German Federal Ministry of Education and Research, brings together relevant industrial sectors such as the chemical industry, the pulp and paper industry, agriculture and forestry, energy, machinery and plant engineering in Central Germany, thus covering for the first time the innovation and value chain across these industrial sectors. The main objective and vision is to achieve a worldwide exemplary implementation of the bio-economy strategy within a whole region. Focus at the UFZ is the assessment of cluster products under the aspect of sustainability together with an overall cross-sectoral sustainability monitoring and the scrutiny of economic and legal questions for example to obtain favourable framework conditions under different development scenarios (governance). Accompanying research work takes place closely with the company network within the cluster.
Contact: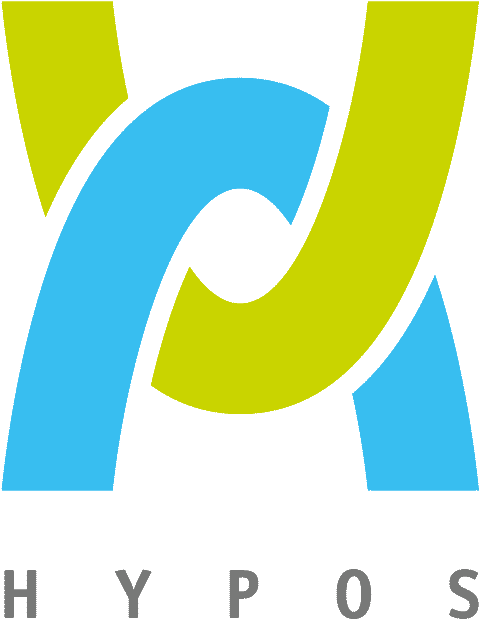 Currently, more than 100 companies, universities and research institutes are active as members of Hydrogen Power Storage & Solutions East Germany e. V. The association is the national network for the innovation project HYPOS. The project consortium aims to produce green hydrogen from renewable electricity on a large scale for the chemical industry, electromobility and urban energy supply. Within the framework of a hydrogen model region, the pipeline grids for natural gas, gases of the chemical industry and the electrical grid in eastern Germany are to be linked in an exemplary manner.
The Federal Ministry of Education and Research (BMBF) is funding the project with up to 45 million euros as part of the "Zwanzig20 – Partnerschaft für Innovation" programme.
Please contact:



The research and innovation network RWTec was founded in order to develop radio-wave technology in various fields of environmental and energy technologies and to transfer this technology in several application contexts into practice.
At present, 17 companies and 7 research institutions cooperate within this network. Actual research projects are dealing with substitution of toxic chemicals in pest control, reduction of hazardous emission from biomass combustion units, building restoration and upgrading of biogas and hydrogen in the frame of power-to-gas concepts.
Please contact: