Press release, 18 October 2012
Food vs. fuel: Is there surplus land for bioenergy?
Braunschweig/ Leipzig. An interdisciplinary team of 11 scientists from seven European countries and the USA have discussed the concept to utilize so called surplus land for the production of feedstock for bioenergy. They identified environmental, economic and social constraints but also options for efficient use of surplus land for bioenergy. The study provides a scientific background in support of a reassessment of land available for bioenergy feedstock production Their findings were published in the open access journal "BioRisk".



Bioenergy plant in Jühnde with CHP
Photo: André Künzelmann / UFZ Increasing demand for bioenergy feedstock is generating land-use conflicts which are currently discussed in the food vs. fuel controversy and the debate about indirect land-use change. Concepts for solving those conflicts suggest a spatial segregation of food/feed and bioenergy producing areas. It is suggested to continue producing food/feed on established agricultural land while growing dedicated energy crops on so called "surplus" land.

Confusion in the applicability of those concepts is however caused by ambiguity in the definition and characterization of surplus land as well as by uncertainties in assessments of land availability, both on the national and the global scale, and of the potential yields of bioenergy crops when grown on surplus land.

'We still have limited understanding of how much land is truly surplus and suitable for energy crop production' said Dr Dauber, the lead author of the study, 'because constraints arising from environmental and socio-economic implications of bioenergy development in those areas are often not accounted for in assessments of land availability'.


Biofuel production from rapeseed oil
Photo: André Künzelmann / UFZThe authors suggest a thorough reassessment of land availability for bioenergy production by clarifying the terminology of surplus land and taking both constraints and options for efficient and sustainable bioenergy-land use into account. Policy recommendations for resolving conflicting land-use demands are provided.

In Dr Daubers opinion, 'factoring in the constraints, combined with creativity in utilizing the options provided by the novel cropping systems, would lead to a more sustainable and efficient development of the bioenergy sector'.

Publication:
Dauber J, Brown C, Fernando AL, Finnan J, Krasuska E, Ponitka J, Styles D, Thrän D, Van Groenigen KJ, Weih M, Zah R (2012): Bioenergy from "surplus" land: environmental and socio-economic implications. BioRisk 7: 5–50.
doi: 10.3897/biorisk.7.3036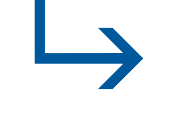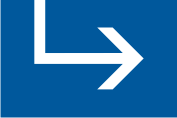 http://www.pensoft.net/journals/biorisk/article/3036/bioenergy-from-
The study was supported by the European Science Foundation.

Information:
Dr. Jens Dauber
Johann Heinrich von Thünen-Institute (vTI)
Phone: +49-531-596-2586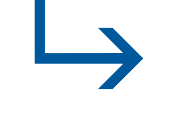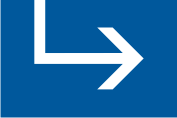 http://www.vti.bund.de/?id=4402
sowie u.a.
Prof. Dr. Daniela Thrän
Helmholtz Centre for Environmental Research (UFZ) und German Biomass Research Centre (DBFZ)
Phone: +49-341-2434-435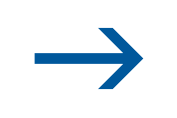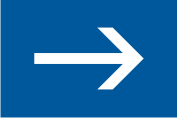 http://www.ufz.de/index.php?de=21081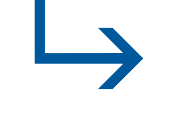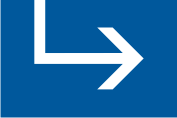 http://www.dbfz.de/web/forschung/bioenergiesysteme/arbeitsgruppen.html
oder über
Tilo Arnhold (UFZ press office)
Phone: +49-341-235-1635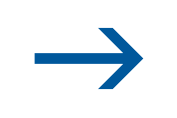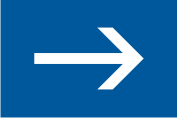 http://www.ufz.de/index.php?en=640

Links:
Renewable Fuels Agency: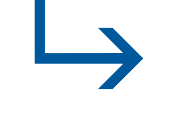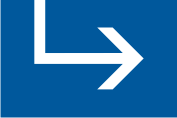 http://www.bioenergy.org.nz/documents/liquidbiofuels/Report_of_the_Gallagher_review.pdf
UNEP: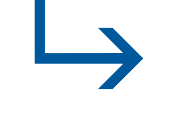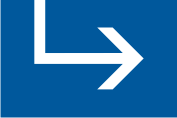 http://www.unep.fr/scp/rpanel/pdf/Assessing_Biofuels_Full_Report.pdf
At the Helmholtz Centre for Environmental Research (UFZ) scientists are researching the causes and consequences of far-reaching changes to the environment. They are concerned with water resources, biological diversity, the consequences of climate change and adaptability, environmental and biotechnologies, bioenergy, the behaviour of chemicals in the environment, their effect on health, modelling and social science issues. Their guiding theme: Our research contributes to the sustainable use of natural resources and helps to secure this basis for life over the long term under the effects of global change. The UFZ employs 1,000 people in Leipzig, Halle and Magdeburg. It is financed by the federal government and the federal states of Saxony and Saxony-Anhalt.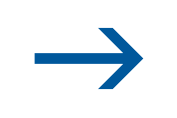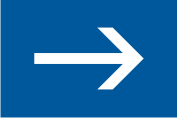 http://www.ufz.de/

The Helmholtz Association contributes towards solving major and pressing social, scientific and economic issues with scientific excellence in six research areas: Energy, Earth and Environment, Health, Key Technologies, Structure of Matter, Aeronautics, Aerospace and Transport. The Helmholtz Association is Germany's largest scientific organisation with over 33,000 employees in 18 research centres and an annual budget of approximately 3.4 billion euros. Its work stands in the tradition of the naturalist Hermann von Helmholtz (1821-1894).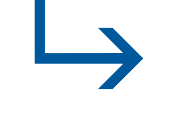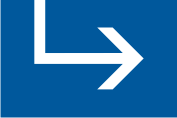 http://www.helmholtz.de