Press releases and news 2012
Contact
Helmholtz Centre for Environmental Research - UFZ
Public relations
Tel +49 341 235 1269
Fax +49 341 235 1468



info@ufz.de
Permoserstraße 15
04318 Leipzig, Germany
14.12.2012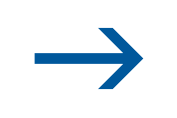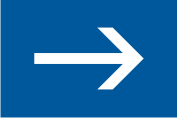 Fertile soil doesn't fall from the sky. The contribution of bacterial remnants to soil fertility has been underestimated until now
23.11.2012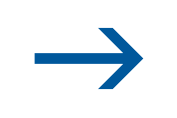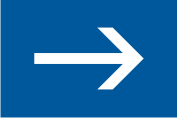 Climate change evident across Europe, confirming urgent need for adaptation
14.11.2012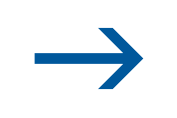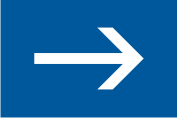 Smoking affects allergy-relevant stem cells
Helmholtz Centre for Environmental Research investigates the relationship between environmental influences and stem cell development for the first time
26.10.2012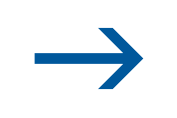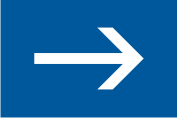 Triclosan needs to be monitored
22.10.2012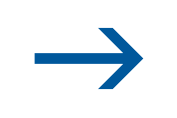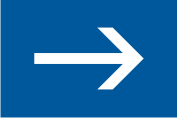 UFZ is breaking new grounds in water management
Project Implementation Office established at the Jordanian Ministry of Water and Irrigation
18.10.2012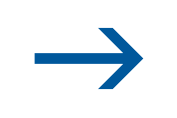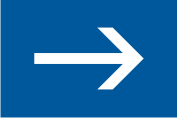 Food vs. fuel: Is there surplus land for bioenergy?
18.10.2012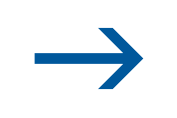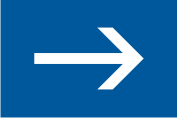 A European-wide network for systematic GMO impact assessment
24.09.2012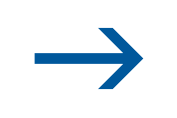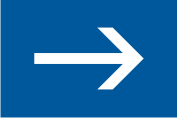 New methods might drastically reduce the costs of investigating polluted sites
20.09.2012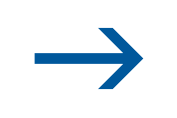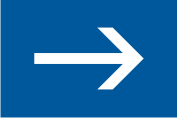 Major update to Europe's 'alien' species catalogue
17.09.2012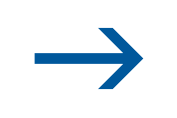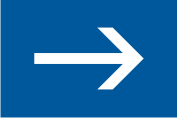 Protecting ecosystems brings benefits to society
A synthesis report for policy makers
31.08.2012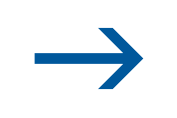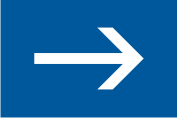 Stable isotopes a universal tool. Isotope researchers meet in Leipzig
30.08.2012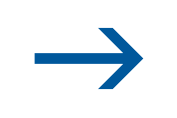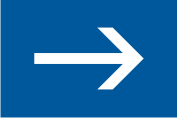 Scientists call policy-makers to be scale-aware
26.07.2012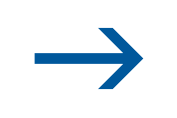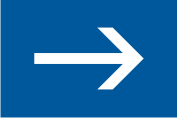 Teamwork against Benzene
The carcinogenic harmful substance benzene can seriously impact the soil and ground water following chemical accidents or at old industrial sites
25.07.2012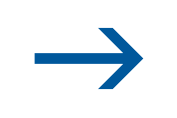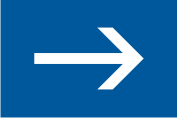 Contaminant Transport in the Fungal Pipeline
Fungi are found throughout the soil with giant braiding of fine threads. However, these networks have surprising functions
31.05.2012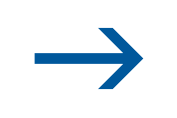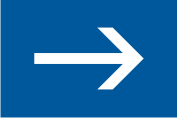 The first pilot wastewater treatment plant with integrated wood production opened in Mongolia
UFZ researchers are developing new concepts for the combination of ecological wastewater treatment and energy production.
31.05.2012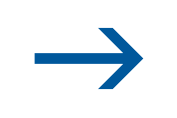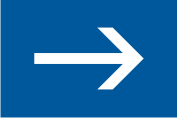 Study: Pesticide authorisation procedures fail to ade-quately protect biodiversity in rivers
27.04.2012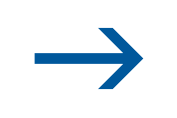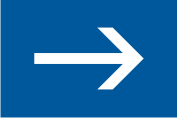 Global Prices of Pollination-dependent Products such as Coffee and Cocoa Could Continue to Rise in the Long Term
23.04.2012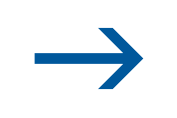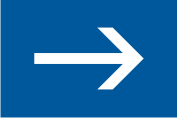 How the Ecological Risks of Extended Bioenergy Production can be Reduced
Researchers present a modelling tool
18.04.2012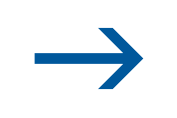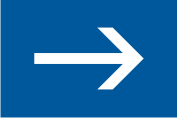 Live fast, die young
New study shows that plant species living in urban backyards are closer related to each other and live shorter than plant species in the countryside
28.03.2012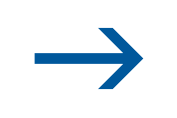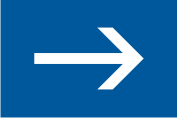 How to save Europe's most threatened butterflies
14.03.2012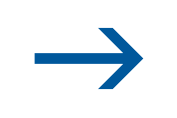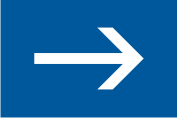 Great International Interest in the Value of Nature
Leading environmental economists meet at the UFZ in advance of the Rio sustainability summit
12.01.2012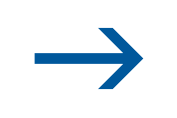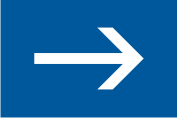 Largest seabird alters their foraging due to climate change
Adapting to changing environmental conditions in the Southern Ocean
09.01.2012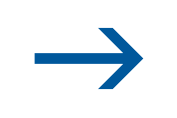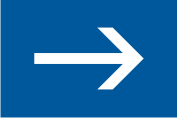 Birds and butterflies are unable to track climate change
European study reveals for the first time impacts on a large scale