Publikationen 2011
Index: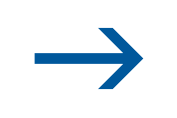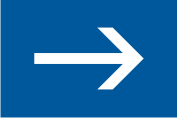 Articles in ISI listed journals (75)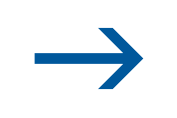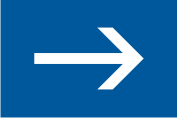 Articles in other journals (not listed in ISI) (15)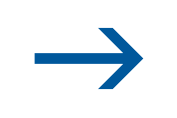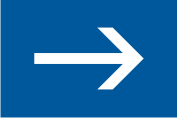 Books (1)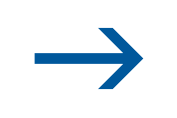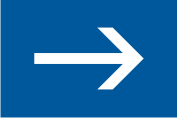 Edited books (1)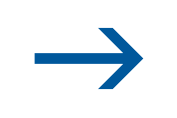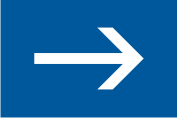 Book chapters (5)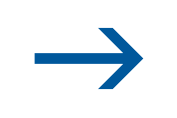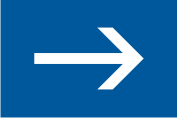 Reports (2)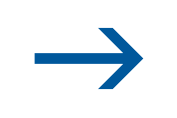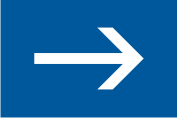 Report articles (2)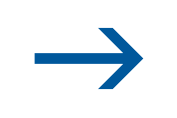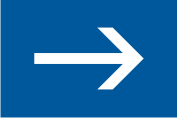 Conference contributions (1)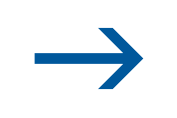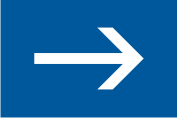 Blogs (1)
You could use our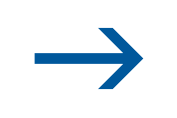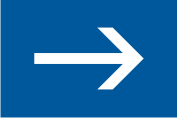 publication index for further requests.
Articles in ISI listed journals (75)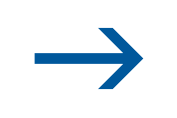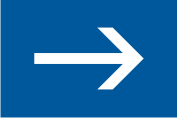 to index
Articles in other journals (not listed in ISI) (15)
Franzén, M., Molander, M., (2011):
Förändringar av insektsfaunan i Padjelanta nationalpark. Changes in the insect fauna in Padjelanta National Park
Entomologisk Tidskrift 132 (2), 81 - 112
Heinrich, W., Baumbach, H., Bushart, M., Klotz, S., Korsch, H., Marschtaller, R., Pfützenreuter, S., Scholz, P., Westhus, W., (2011):
Rote Liste der Pflanzengesellschaften Thüringens. 3. Fassung, Stand: 10/2010
Naturschutzreport (26), 492 - 524
Keller, R., Geist, J., Jeschke, J., Kühn, I., (2011):
Invasive species in Europe: ecology, status, and policy
Environmental Sciences Europe 23 , art. 23
full text (pdf)
Kühn, I., Kowarik, I., Kollmann, J., Starfinger, U., Bacher, S., Blackburn, T., Bustamante, R., Celesti-Grapow, L., Chytrý, M., Colautti, R., Essl, F., Foxcroft, L., García-Berthou, E., Gollasch, S., Hierro, J., Hufbauer, R., Hulme, P., Jarošík, V., Jeschke, J., Karrer, G., Mack, R., Molofsky, J., Murray, B., Nentwig, W., Osborne, B., Pyšek, P., Rabitsch, W., Rejmanek, M., Roques, A., Shaw, R., Sol, D., van Kleunen, M., Vilà, M., von der Lippe, M., Wolfe, L., Penev, L., (2011):
Open minded and open access: introducing NeoBiota, a new peer-reviewed journal of biological invasions
Neobiota 9 , 1 - 12
full text (pdf)
Kuka, K., Finkenbein, P., (2011):
Mondlandschaften werden recyclebar – ein ökologischer Ansatz für die Rekultivierung der Steinkohleabbaugebiete in Vietnam
Forum der Geoökologie 22 (3), 17 - 21
Östrand, F., Franzén, M., (2011):
Intressanta flugfynd i skånska torrmarks-miljöer (Diptera, Brachycera)
FaZett 24 , 10 - 21
Pettersson, L.B., Franzén, M., (2011):
Storfjärilar som ökar sin utbredning: nytillskotten i storfjärilsfaunan i sydligaste Sverige under perioden 1973-2009 [Colonisation rates of butterflies and macromoths in the southernmost province of Sweden during 1973-2009]
Entomologisk Tidskrift 132 (3), 199 - 207
Schurian, K.G., Westenberger, A., Diringer, Y., Wiemers, M., (2011):
Contribution to the biology, ecology and taxonomy of Polyommatus (Lysandra) coridon nufrellensis (Schurian, 1977) (Lepidoptera: Lycaenidae), Part II: An experimental hybridisation of P. (L.) c. gennargenti × P. (L.) c. nufrellensis
Nachrichten des Entomologischen Vereins Apollo 31 (4), 103 - 112
Settele, J., (2011):
Bestäubung - eine oft unterschätzte und für selbstverständlich gehaltene Dienstleistung der Biodiversität für die Landwirtschaft. Wertschöpfung - ökonomischer Nutzen der Biodiversität
Natur und Land 97 (2), 8 - 9
Spangenberg, J.H., (2011):
Willkommen im Anthropozän
Welt-Sichten (6), 12 - 18
full text (url)
Spangenberg, J.H., (2011):
Der neue Kontinent "Postwachstumsgesellschaft". Ein Brief an die Enquete-Kommission
Misereor Dossier (9), 27
Spangenberg, J.H., (2011):
Arbeitsgesellschaft im Wandel: die Grenzen der Natur setzen neue Signale
Politische Ökologie 29 (125), 15 - 24
Spangenberg, J.H., (2011):
Beyond the trodden path – concepts for sustainability
ISDRS Newsletter (1), 45 - 47
Vohland, K., Badeck, F., Böhning-Gaese, K., Hanspach, J., Klotz, S., Kühn, I., Laube, I., Schwager, M., Trautmann, S., Cramer, W., (2011):
Schutzgebiete im Klimawandel - Risiken für Schutzgüter
Nat. Landschaft 86 (5), 204 - 213
Williamson, M., Meyerson, L., Auge, H., (2011):
Invasion science, ecology and economics: seeking roads not taken
Neobiota 10 , 1 - 5
full text (pdf)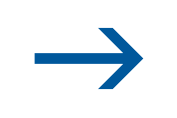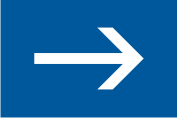 to index
Books (1)
Kudrna, O., Harpke, A., Lux, C., Pennerstorfer, J., Schweiger, O., Settele, J., Wiemers, M., (2011):
Distribution atlas of butterflies in Europe
Gesellschaft für Schmetterlingsschutz e.V., Halle, 576 pp.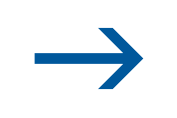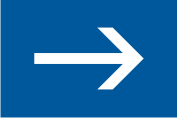 to index
Edited books (1)
Ulbrich, K., Lindau, A.-K., Hörning, C., Settele, J., (Hrsg., 2011):
Lebensräume von Tieren und Pflanzen simulieren - Zukunftsszenarien zum Einfluss des Klimawandels. Handreichungen zur Lernsoftware PRONAS für Schule und Umweltbildung
Pensoft, Sofia, 194 S.
full text (url)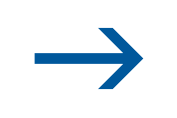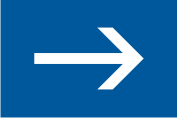 to index
Book chapters (5)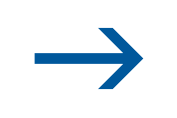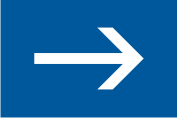 to index
Reports (2)
Denzer, V., Klotz, S., Porada, H.T., (2011):
Die historisch-landeskundliche Bestandsaufnahme und Darstellung von Gewässern und Gewässernutzungen
Forum IFL 15
Leibniz-Institut für Länderkunde, Leipzig, 159 S.
Pompe, S., Berger, S., Bergmann, J., Badeck, F., Lübbert, J., Klotz, S., Rehse, A.-K., Söhlke, G., Sattler, S., Walther, G.-R., Kühn, I., (2011):
Modellierung der Auswirkungen des Klimawandels auf die Flora und Vegetation in Deutschland: Ergebnisse aus dem F+E-Vorhaben FKZ 805 81 001
BfN-Skripten 304
Bundesamt für Naturschutz (BfN), Bonn, 168 S.
full text (url)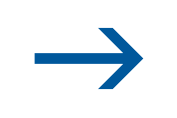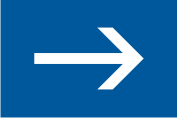 to index
Report articles (2)
Klotz, S., (2011):
Wasser und Landnutzung
UFZ-Experten in Sachen Wasser
November 2011
Helmholtz-Zentrum für Umweltforschung - UFZ, Leipzig, S. 17 - 19
full text (url)
Spangenberg, J.H., (2011):
Das Janusgesicht der Postwachstumsökonomie
In: Fein, M., (Hrsg.)
Darf's ein bisschen mehr sein? Von der Wachstumsgesellschaft und der Frage nach ihrer Überwindung
Evangelischer Entwicklungsdienst (EED); Brot für die Welt, Bonn; Stuttgart, S. 10 - 13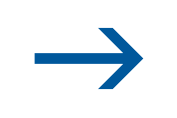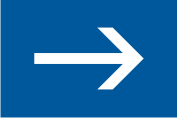 to index
Conference contributions (1)
Spangenberg, J.H., (2011):
"… in the Context of Sustainable Development..."
UNECE Regional Preparatory Meeting (RPM) for the Rio+20 Conference, Geneva, Dec. 1s
full text (url)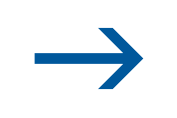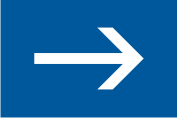 to index
Blogs (1)
Chavan, V., Penev, L., Settele, J., (2011):
Ecology metadata as peer-reviewed data papers (Responses to: Reichman, O.J., Jones, M.B., Schildhauer, M.P. (2011): Challenges and opportunities of open data in ecology. Science 331(6018),703-705)(Published 12 April 2011)
full text (url)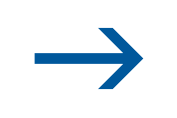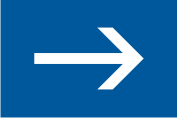 to index