Diana Wolfram
Tel. +49 (0) 341 235 1360
Fax +49 (0) 341 235 1443

Department of Isotope Biogeochemistry
Helmholtz Centre for Environmental Research - UFZ
Permoserstrasse 15
04318 Leipzig
Academic Background
| | |
| --- | --- |
| since 12/2010 | PhD student at the UFZ, Department of Isotope Biogeochemistry |
| 10/2010 | Diploma in Infrastructure and Environment, Bauhaus University of Weimar |
| 01/2009 - 06/2009 | Studies at Technical University of Denmark (DTU) |
Research project
Microbial transformation of chlorobenzene at biogeochemical gradients
My research in the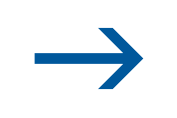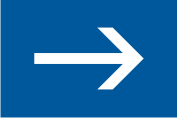 Department of Isotope Biogeochemistry focuses on the biotransformation of monochlorobenzene (MCB) at oxic/anoxic interfaces. MCB is a frequently detected groundwater contaminant which is toxic and persistent under anoxic aquifer conditions. It may be a threat for drinking water abstraction from groundwater and thus, it is important to investigate its fate in the environment. Natural wetlands as transition zone between anaerobic aquifers and aerobic open water bodies may enhance the (bio)transformation potential for recalcitrant organic contaminants. The interactions in this zone result in steep geochemical gradients and high microbial activity is expected there.
Within the "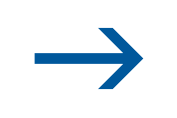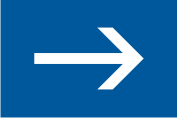 SAFIRA II Project 'Compartment Transfer' (COTRA)" I aim to characterise the microbial transformation of MCB under changing redox conditions at surface-groundwater interfaces in different model wetland systems fed with contaminated groundwater from our field site in Bitterfeld. In my investigations I apply compound specific stable isotope analysis and carbon stable isotope probing concepts.
I'm supervised by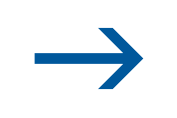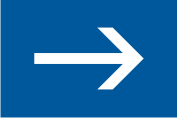 Dr. Ivonne Nijenhuis (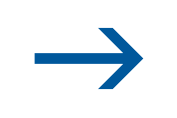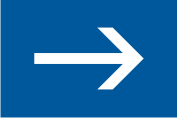 Department of Isotope Biogeochemistry).
Publications
Schmidt, M., Wolfram, D., Birkigt, J., Ahlheim, J., Paschke, H., Richnow, H.H., Nijenhuis, I. (2014): Iron oxides stimulate microbial monochlorobenzene in situ transformation in constructed wetlands and laboratory systems. Science of the Total Environment. 472: 185-193
Wolfram, D., Schmidt, M., Birkigt, J., Paschke, H., Ahlheim, J., Richnow, H.H., Nijenhuis, I. (2012): Bewertung der Bioremediation von chlorbenzolhaltigem Grundwasser in einem künstlichen Wetland (Assessment of the bioremediation of chlorobenzene-containing groundwater in a constructed wetland) - In: Witt, K.J., Katzenbach, R., Klapperich, H. (2012): Tagungsband zum "5. Symposium Umweltgeotechnik" der Deutschen Gesellschaft für Geotechnik (DGGT), Fachsektion Umweltgeotechnik, an der Bauhaus-Universität Weimar. Schriftenreihe Geotechnik. Heft 24. S. 94 – 106.
Other contributions
Oral presentation at: European Geosciences Union General Assembly (EGU), Vienna, 7.-12.04.2013
Oral presentation at: 5. DGGT Symposium Umweltgeotechnik, Weimar, 27.10.2011