Dr. Sandra Wochele
Scientist

Department of Bioenergy -
Helmholtz Centre for Environmental Research - UFZ
in cooperation with the German Biomass Research Centre – DBFZ
Permoserstr. 15
04318 Leipzig, Germany

Tel: +49 (0)341 2434-558
Fax: +49 (0)341 2434-133
Bautzener Str. 67



sandra.wochele@ufz.de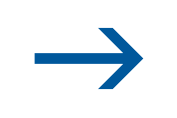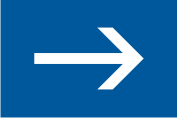 Department Bioenergy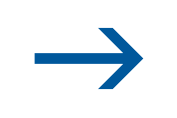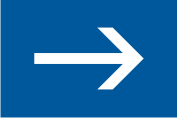 Department Computational Landscape Ecology
Scientific career
Scientist at the UFZ, Department Bioenergy
PhD Student at the Karlsruhe Institute of Technology, Institute for Meteorology and Climate Research (IMK-IFU) in Garmisch-Partenkirchen.
Thesis: Modelling spatial differentiated impacts of atmospheric nitrogen input on matter conversion and leaching from forest ecosystems in Germany

Master Student at the Karlsruhe Institute of Technology, Institute for Meteorology and Climate Research (IMK-IFU) in Garmisch-Partenkirchen.
Thesis: Quantification of methane sources and sinks in tropical rain forest soils in Queensland, Australia.

Study of Physical Geography at the LMU Munich,
Minors: physics, meteorology, GIS
Degree: Dipl. Geogr.

Projects
Simulation of biomass production for the use of bioenergy or biofuels under the aspect of different cropping systems, land use change, climate change and a changing demography for the real landscape of Central Germany until 2050.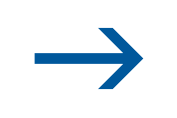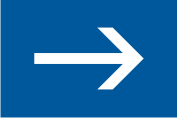 Department Bioenergy - System Analysis

ISI Publication

Kiese R; Heinzeller C; Werner C; Wochele S; Grote R; Butterbach-Bahl K (2011): Quantification of nitrate leaching from German forest ecosystems by use of a process oriented biogeochemical model. Environmental Pollution Volume 159, Issue 11, November 2011, Pages 3204–3214
Kiese, R.; Wochele, S.; Butterbach-Bahl, K. (2008): Site specific and regional estimates of methane uptake by tropical rainforest soils in north eastern Australia. Plant and Soil 309(1), 211-226.

Livesley, S.J.; Gleeson, D.; Wochele, S.; Kiese, R.; Butterbach-Bahl, K.; Arndt, S.K. (2010): Ammonia and methane oxidising bacterial community structure and nitrogen oxide/methane flux in four contrasting land-uses. Soil Biology and Biochemistry. (submitted)

Abstracts and posters
Wochele, S.; Kiese, R.; Grote, R.; Butterbach-Bahl, K. (2009): Modelling and assessing effects of N-deposition in forest ecosystems in Germany. In: C.Grignani, M.Acutis, L. Zavattaro, L.Bechini, C.Bertora, P.Marino Gallina, D.Sacco (Eds). Proceedings of the 16th Nitrogen Workshop- Connecting different scales of nitrogen use in agriculture. June 28th - July 1st 2009, Turin, Italy, pp.569-570.

Wochele, S.; Butterbach-Bahl, K.; Nagel, H.D.; Schlutow, A.; Jenssen, M.; Kiese, R. (2009): Effect of N deposition on long term soil acidification of forest ecosystems in Germany. Geophysical Research Abstracts, Vol. 11, EGU2009-10693-2, EGU General Assembly 2009., Vienna (Austria), Abstract.

Wochele, S.; Butterbach-Bahl, K.; Grote, R.; Kiese, R. (2007): Eutrophication and acidification of German forest ecosystems due to N deposition. GEIA ACCENT Summer School 2007 Surface emissions and prediction of atmospheric composition changes, Ile d´Oléron, Frankreich.