Research Area
The research group Regional Ecophysiology is measuring and modelling the exchanges of energy, water and trace gases between the terrestrial biosphere and the atmosphere. We are currently installing 4 Eddy covariance towers in very different ecosystems: 1. above a beech forest, 2. on a moist grasland, 3. on an agricultural land, and 4. a below canopy tower in a Mediterranean cork oak forest. The group works in close collaboration with the ecohydrology group of the department CHS to measure the complete water cycles of the ecosystems.

The group is also establishing the Soil-Vegetation-Atmosphere Transfer (SVAT) model "CANVEG" on the measurement sites and extents the model by isotope diagnostics and the full water cycle, i.e. with the model "Soil-Litter-Iso". This is further used to understand how model formulations have to be adapted, if they are developped for ecosystems but shall be used on larger scales such as in land surface schemes. In this context we are investigating the use of the fluxes and auxiliary observations to constrain parameters in land surface schemes.

We are last but not least working on better descriptions of isotope diagnostics in climate models for more reliable representations of the carbon and water cycles at long time scales.
Publications
Index: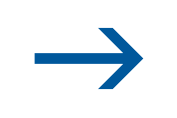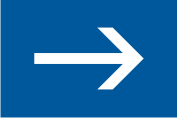 Accepted / in press (2)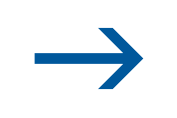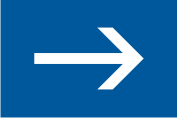 Articles in ISI listed journals (22)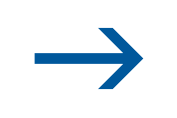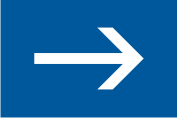 Articles in other journals (not listed in ISI) (2)
You could use our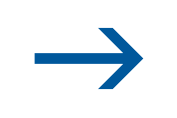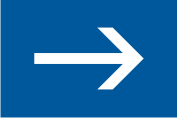 publication index for further requests.
Accepted / in press (2)
Rakovec, O., Kumar, R., Mai, J., Cuntz, M., Thober, S., Zink, M., Attinger, S., Schäfer, D., Schrön, M., Samaniego, L., (2015):
Multiscale and multivariate evaluation of water fluxes and states over European river basins
J. Hydrometeorol.
full text (url)
Van Stan, J.T., Lewis, E.S., Hildebrandt, A., Rebmann, C., Friesen, J., (2015):
Impact of interacting bark structure and rainfall conditions on stemflow variability in a temperate beech-oak forest, central Germany
Hydrol. Sci. J.-J. Sci. Hydrol.
full text (url)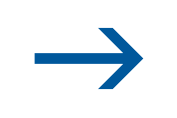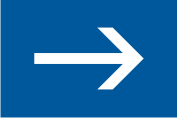 to index
Articles in ISI listed journals (22)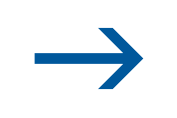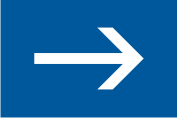 to index
Articles in other journals (not listed in ISI) (2)
Demuzere, M., Coutts, A.M., Göhler, M., Broadbentb, A.M., Wouters, H., van Lipzig, N.P.M., Gerbet, L., (2014):
The implementation of biofiltration systems, rainwater tanks and urban irrigation in a single-layer urban canopy model
Urban Climate 10 (1), 148 - 170
full text (url)
Kumar, R., Musuuza, J.L., Van Loon, A.F., Teuling, A.J., Barthel, R., Ten Broek, J., Mai, J., Samaniego, L., Attinger, S., (2015):
Multiscale evaluation of the standardized precipitation index as a groundwater drought indicator
Hydrology and Earth System Sciences Discussions (HESSD) 12 (8), 7405 - 7436
full text (url)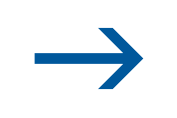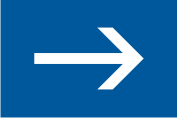 to index
Back to top